You are not alone if you are wondering how you can sign up for the 2023 Manchester Marathon.
Whether you are a seasoned runner or a first timer on the marathon, many of you will want start preparing for the 2023 race now.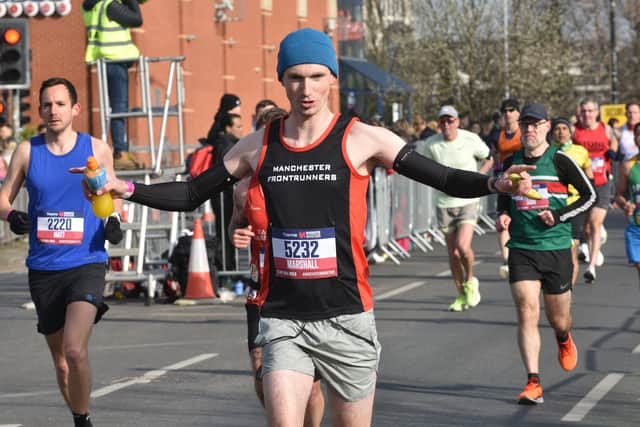 How to sign-up for the 2023 Manchester Marathon
Priority places for the 2023 Manchester Marathon will be released as of Monday 12 September at midday.
However, registering your interest in the 2023 race does not guarantee an official place in next year's marathon.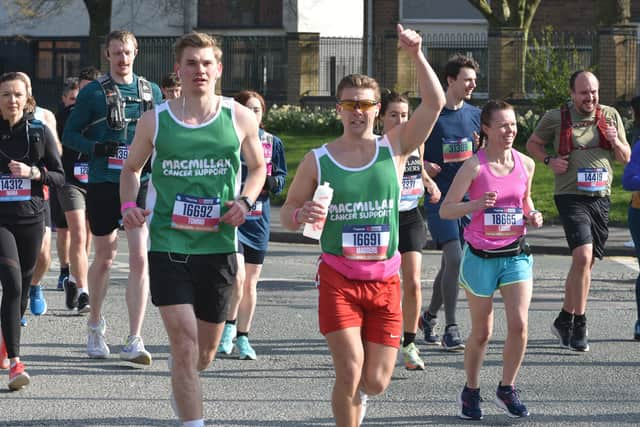 "This does not guarantee you a place in the event, but will give you priority access to the cheapest possible places ahead of the public."
The next marathon will be sponsored by Adidas.
When was the first Manchester marathon?
Acccording to official marathon website: "The first Manchester Marathon was run in 1908, starting and finishing at the Saracen's head pub in Warburton in Trafford."
It continues: "This was a 20 mile (there was no established distance for a marathon then) run organised by Salford Harriers.
"The first ever amateur marathon to be run using the now established marathon distance of 26 miles 385 yard distance was the Manchester Marathon in 1909.
"This marathon started in Sandbach and finished at the Fallowfield Stadium in Manchester."
When is the Manchester Half Marathon and 10k run?
If a year is too long to wait, there's always the 2022 Manchester half marathon to look forward to.
The Half takes place on Sunday 9 October 2022. For more info, see here.