A Manchester organisation supporting the homeless has received a bumper donation of food and is delivering hot meals to the city's rough sleepers during the festive period.
Mad Dogs Homeless Project has been given some 190 meals to be distributed to people without permanent accommodation of their own in the run-up to Christmas.
It's all thanks to generous family-run car retailer Williams, which had been due to take part in a Christmas event for its 190 staff.
As Omicron rates started to soar, though, the company decided it would be sensible not to go ahead with the festive do before working out a way of supporting a local good cause instead.
How did Mad Dogs Homeless Project end up with the donation?
The Williams team had planned to treat 190 staff to a Christmas party at Event City, adjacent to its dealership at TraffordCity.
It then decided to arrange for the Christmas meals to be donated to homeless people in the city.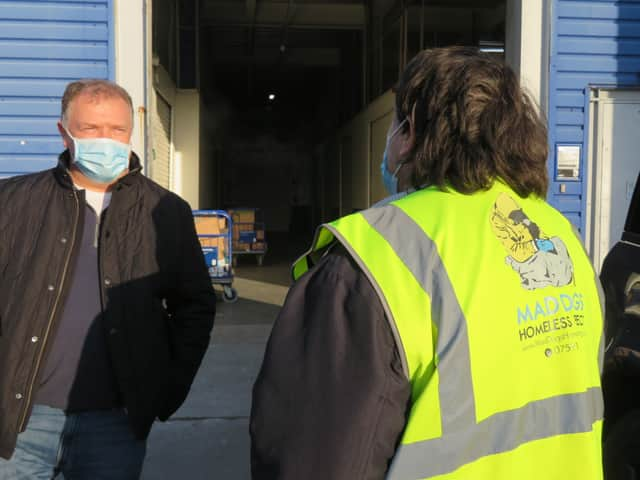 Volunteers at Mad Dogs Homeless Project, which was set up in 2013 and distributes vital items including food and drink, clothing and other essentials to rough sleepers six days a week, therefore saw the bumper haul of festive food turn up on Sunday.
Now hot chicken dinners, mince pies and profiteroles will all be distributed to rough sleepers in Manchester city centre and the surrounding suburbs after being cooked the Mad Dogs team.
What has been said about the donation?
Jim Hutton of Mad Dogs Homeless Project said: "This donation of food has been a lovely gesture at a time of year when those living on the streets feel the acute loneliness associated with the season.
"Enjoying a home-cooked three course meal will be a big surprise and most welcome.
"Our volunteers created the meals from the ingredients donated by Williams who thought of us when they decided not to go ahead with their own Christmas meal and we are looking forward to seeing how everyone reacts when Christmas dinner is handed over."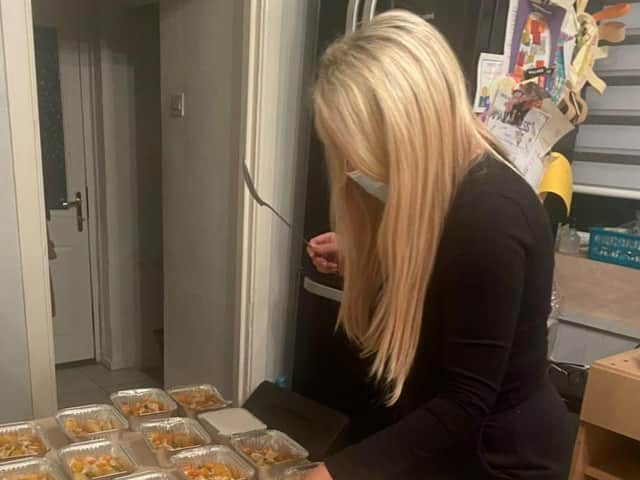 Guy Adams, managing director at Williams, said: "We are delighted that some good will come from the current difficult times and we are glad to be able to make our contribution and to create some positivity.
"We know that this time of year can shine a spotlight on those who may not have immediate family or be surrounded by loved ones and so hope that our support to the Mad Dogs team, who do such amazing work across the city throughout the year, will bring some cheer in the current environment."