A leading art director who enjoyed a successful career in the advertising industry is sharing his creative skills with patients on a mental health ward in a Greater Manchester hospital.
As part of the occupational therapy team David helps the ward's patients, who suffer from a range of mental health conditions and issues, use everyday skills such as art to aid them with the challenges they face. And he has spoken of the considerable mental health benefits that can be derived from brushing up on artistic skills - and that anybody who feels they are struggling for any reason can enjoy.
What does David do at Stepping Hill Hospital and what did he do previously?
David is part of the occupational therapy team at Arden Ward, which provides 24-hour assessment, care and treatment for men between the ages of 1 18 and 65 with a variety of mental health needs. The team provides activities which help the patients with any mental, physical, developmental, and emotional challenges they might face while staying in hospital.
David, who is 59 and from Stockport, said: "Art groups are an excellent way for occupational therapists to assess whether a patient can listen and comprehend instruction, their ability to concentrate (and for how long), and how they socialise with others.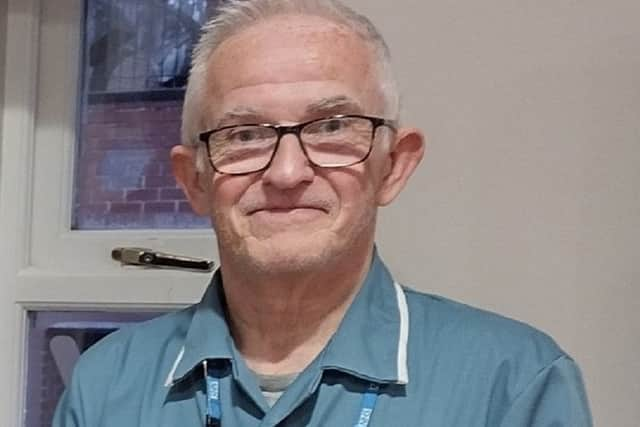 "When a person engages in art their brain releases dopamine, but it's the process of creating something that gives the person the benefit - not necessarily the end result.
"Engaging in the arts improves brain plasticity and increases neural connections, the result of that is your mind functions in a new way and can improve itself as time goes on. Importantly for us, art can aid in avoiding relapse and readmission to hospital."
Prior to taking up his role at Stepping Hill Hospital David worked for 30 years as an art director in the advertising industry. He enjoyed considerable professional success, winning more than 100 awards including accolades at the coveted Cannes art awards, the Design and Art Direction Awards and on The One Show's American prize-giving for advertising. He has also written two novels.
Can anyone enjoy mental health benefits from practising art?
David says picking up a paintbrush or a set of drawing pencils and giving creating art a go can have mental health benefits for anyone, not just people requiring direct support from the NHS.
He said that people struggling with current issues such as the cost of living crisis could find some therapeutic benefits from getting their creative juices flowing.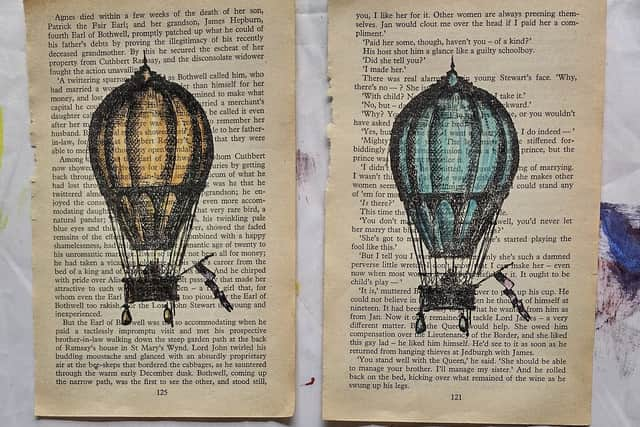 David said: "Practising arts can reduce cortisol levels (markers for stress), reduce levels of depression and anxiety, increase self-respect, self-worth and self-esteem, and encourage and stimulate re-engagement with the wider social world.
"So many people say 'I can't do art', but once they start their creativity takes over and it all comes naturally. It isn't what you create that matters, it's the process of doing it.
"It's a relaxing process that's simple to do and accessible for most people, I'd encourage anybody to take it up in some form and reap the benefits."