Covid-19 cases in Greater Manchester have been rising although it is not as prevalent as in other regions, data shows.
ManchesterWorld has taken a look at data analysed by our sister title NationalWorld to gain the most up-to-date picture on the novel coronavirus across the city-region.
The current situation has prompted a public health chief for the city-region to remind residents that Covid-19 is very much still here.
What does the data show on case rates in Greater Manchester?
The latest figures show that while Greater Manchester does not have as many cases as areas such as Scotland, Northern Ireland and parts of southern England the number of Covid-19 cases here is rising.
Trafford saw an 85.9% increase in the number of new cases based on tests taken in the week up to 10 March compared to the previous seven days.
The rate for the latest week was 482.7 cases per 100,000 people.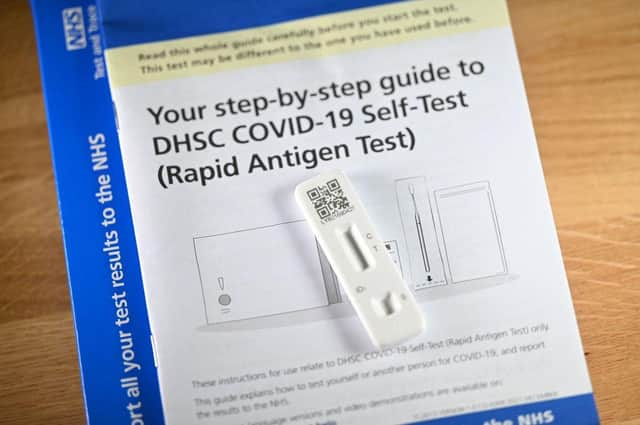 Stockport saw a 73.2% case rate increase, rising to 459.2 cases per 100,000 residents in the week up to 10 March.
Salford had a 57.4% increase and the rise in Manchester was 54.2%.
All 10 of Greater Manchester's local authorities saw a case rate increase in the week up to 10 March compared to the seven-day period ending 3 March.
What does the Stealth Omicron data show for Greater Manchester?
When it comes to the Covid-19 variant known as Stealth Omicron the picture across Greater Manchester's 10 local authorities is quite varied.
The BA.2 variant now accounts for more than half of the samples analysed in five of the 10 boroughs.
They were Bolton, Oldham, Rochdale, Tameside and Trafford.
The highest percentage was in Tameside where 36 of the 49 samples analysed (73%) were Stealth Omicron.
However, while two-thirds of Rochdale's samples were Stealth Omicron it had the smallest number of tests of any of the Greater Manchester boroughs, with 18 being done.
Stealth Omicron was not dominant in the samples analysed from Bury, Manchester, Salford, Stockport or Wigan.
The figures are the most up-to-date available and cover the week ending 26 February.
What have public health figures said about the latest Covid-19 situation?
The rising case rates have prompted one public health lead to speak to residents about the current position with Covid-19.
And she said the Government's recent moves to roll back the national response system set up to deal with Covid-19 was making health professionals' jobs harder.
"What we are seeing is very clearly that it wasn't all over when the legal restrictions were lifted, but also it's very clear that it's not all over now," Prof Ardern said.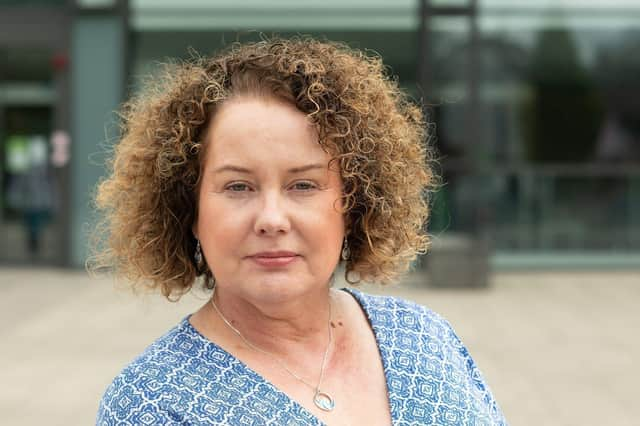 "I think one of the concerns is we have is because we have dropped off the testing regime, it makes it much more difficult to track community transmission.
"If we are only testing people, for example, when they are admitted to hospital, it's a bit late then to stop community transmission. It's very challenging in terms of getting our surveillance right,"
Prof Ardern said Greater Manchester is currently experiencing a late flu season and said it could well be because people were not being as diligent about hand hygiene and other health measures which were protecting against other illnesses besides Covid-19.
She also feared the data currently does not show the true spread of Covid-19 as fewer people are now taking confirmatory PCR tests.