Council leaders in Greater Manchester recently asked for the roll-out of the environmental scheme to be paused due to concerns that compliant vehicles were too expensive for many people and businesses to upgrade and not available due to supply chain problems.
Mr Burnham has now met with Environment Secretary George Eustice to talk about the issues.
A timetable for deciding the fate of the green scheme and those who will be affected by it is beginning to emerge.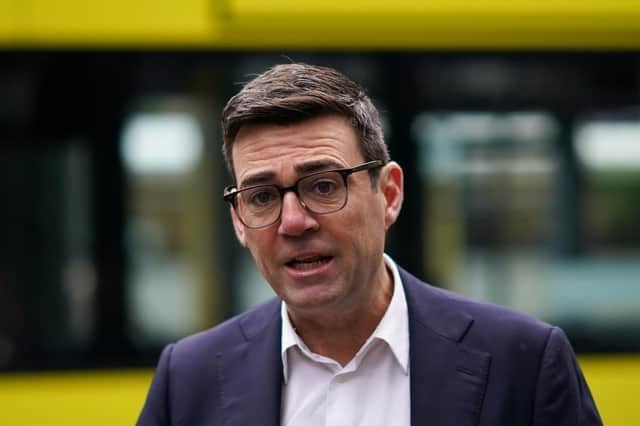 What happened at the meeting?
A spokesperson for Mr Burnham said the Mayor had a "constructive" meeting with Mr Eustice after council leaders decided the Clean Air Zone should go back to the Government for review.
The spokesperson said: "The Mayor relayed his view, and that of the 10 council leaders, that major changes are needed to the scheme to protect businesses and jobs in light of the new emerging evidence about problems in the vehicle market.
"The Secretary of State agreed to meet again with the Mayor in the next 7-10 days to agree a way forward."
Why did the meeting take place?
Clean Air GM says air pollution contributes to at least 1,200 deaths across the city-region each year.
The aim is to bring down levels of nitrogen dioxide (NO2) as soon as possible, and by 2024 at the latest.
Private cars are not included in the scheme, which mainly targets commercial vehicles which do not meet emissions standards.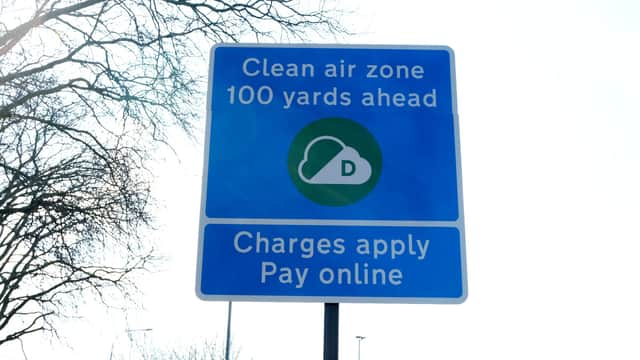 The authorities were warned of huge impacts on businesses and jobs, saying rising prices in the second-hand vehicle market and global supply chain issues mean many people needing to get hold of greener vehicles cannot afford them or simply cannot get their hands on them.
It was therefore decided the second phase of the roll-out, which involved funding for upgrading or replacing vans, LGVs, minibuses, coaches and GM-licensed taxis and private hire vehicles, should be paused.
Phase one, involving HGVs, buses, and non-Greater Manchester licensed taxis and private hire vehicles, goes ahead as planned on 30 May.