Hospitality may be going through a tough period at the moment, with eateries facing major issues including the cost of energy and rising ingredient prices, but there's no sign of the Manchester food and drink scene slowing down too much in 2023. The city has established itself as something of a go-to destination for foodies, with a vibrant eating out scene covering everything from street food to Michelin-starred fine dining.
And with the likes of Time Out and Lonely Planet putting Manchester on their lists of destinations to visit in 2023, the visitors are sure to keep coming. We've rounded up half a dozen or so new restaurants and bars which will be adding to the list of culinary temples to visit in the city this year.
Stock Market Grill
One of the most anticipated new openings in Manchester this year will certainly be the Stock Market Grill, located in the Stock Exchange hotel owned by former Manchester United star Gary Neville and replacing the previous Bull and Bear restaurant that was there.
Brothers Joe and Daniel Schofield along with wine expert James Brandwood, who are behind a string of Manchester's hippest bars including cocktail haunt Schofield's which made it on to a list of the best drinking establishments in the world, are setting up their first restaurant. The trio have said they want to "reinvent the traditional hotel restaurant" with a menu focusing on British produce and elegant versions of traditional dishes.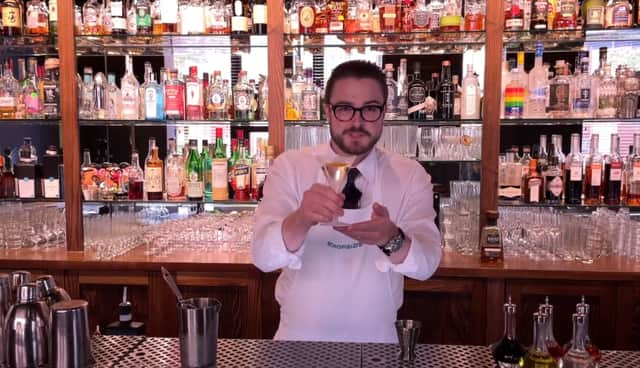 Lucky Cat
Gordon Ramsay's Asian-inspired restaurant and bar Lucky Cat is on its way to Manchester with a slated opening for spring 2023. The restaurant has proved a hit at its London location in Mayfair with its Asian-influenced small plates, grilled dishes, sashimi and sushi. There is an open kitchen and raw bar and dishes are designed to be placed in the middle of the table and shared.
The celebrated Michelin-starred chef's take on bao buns, rolls and tempura-battered ingredients will be located in Manchester in the former Jamie's Italian location near Hotel Gotham.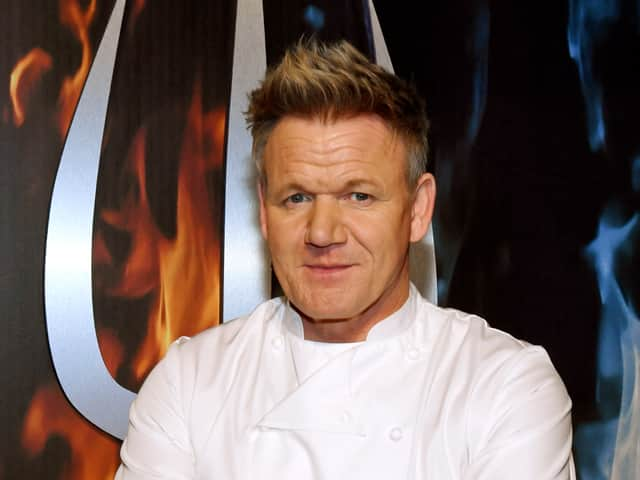 Treehouse Hotel Manchester
Another London name moving north, Treehouse Hotel is set to open on Deansgate this year, with the 200-plus room venue set to welcome its first guests in spring.
There's going to be plenty there for culinary enthusiasts to enjoy too, with no fewer than three places to eat and drink on site.
The ground-floor restaurant will be by chef Mary-Ellen McTague and will have a zero-waste focus as well as producing delicious breakfasts and traditional British fare, while Sam Grainger is fusing British, Japanese and European ingredients and techniques on the 14th floor and The Nest will be a rooftop bar and lounge offering panoramic views of the Manchester skyline with its cocktails and bar bites.
Maya
Maya promises to be an eye-catching affair. It will be split across three floors in the Chorlton street warehouse home to the Leven hotel and will include a brasserie at the side of the canal. It's the new venture behind the team responsible for Soho House and Petersham Nurseries, with Mancunian chef Gabe Lea who has worked at the likes of The French at The Midland Hotel leading the cooking efforts. It promises modern European classics with an emphasis on good local produce and seasonal menus.
Great North Pie
If you're looking for a slightly more casual dining experience (or one that's a touch kinder on the wallet in the midst of a cost of living crisis) then pie and mash cafe Great North Pie might be more up your street as an addition to Manchester's food scene.
Located on the reborn Little David Street as part of the Kampus neighbourhood, this marks the Manchester city centre arrival of a North West homegrown business which already has locations in Altrincham and the Lake District.
Expect lovely classic pies such as cheese and onion, all washed down with a selection of beers and wines.
Disorder
Joy Division fans looking for somewhere to enjoy some food and drink won't have to look further than this new Northern Quarter bar and eatery inspired by the iconic Madchester band. Visitors are being promised a menu heavy with Japanese and Korean influences as well as the drinks and there will be live music as well. It's in the building formerly occupied by Walrus and Man With The Fish on High Street.