For restaurants, Valentine's Day is usually the biggest night of the year. A new menu, and couples flocking to wine and dine their other half for an entire evening.
A busy night is predicted in Manchester, with less restrictions this time around. Here are five of the best deals in Manchester on Valentine's Day, from fine dining to something a bit more mainstream.
Zouk
Zouk offers traditional Indian and Pakistani food with a lovely interior and outdoor setting. With the restaurant primed for an intimate setting, it's a restaurant in demand. For Valentine's Day, they're putting on a 5 course meal for just £70. If it's the two of you, just £35 each is a great bargain.
Address: 5, The Quadrangle, Chester St, Manchester M1 5QS
Marco's New York Italian MediaCityUK
For just £64 per couple, you can enjoy a delicious 5 course meal on a special edition Valentine's menu devised for the day. Just a short walk from Old Trafford and next to the Lowry, the views will be stunning.
Address: Holiday Inn MediaCity, Salford M50 2EQ
Shoryu
Shoryu restaurant in Manchester is part of the Shoryu chain, and their first outside of London. Bringing authentic Hakata tonkotsu ramen, they have set a set menu for £25, for mates and dates. The menu includes a starter, ramen, desert and a drink.
Address: 1 Piccadilly, Manchester M1 1RG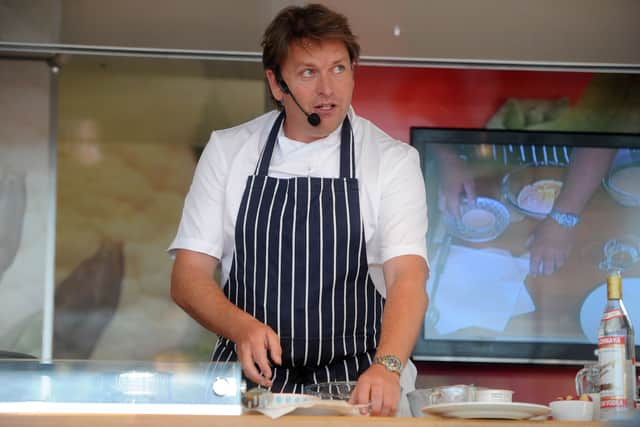 James Martin Manchester
A tad more pricey, this restaurant for Valentine's Day costs £130 per couple, so if you can push the boat out, this restaurant is perfect. For £130 you get a five course meal and complimentary box of chocolates.
Address: 2 Watson St, Manchester M3 4LP
Tast
Again, on the pricey side at £120 per couple, Tast gives you the taste of Barcelona in Manchester. This restaurant is part-owned by Manchester City manager Pep Guardiola, the director of football at Manchester City, Txiki Begiristain, so if you're a City fan, this is the perfect place for you! Five courses and a cocktail is the main offer here.
Address: 20-22 King St, Manchester M2 6AG
Other options
These places aren't necessarily doing deals for Valentine's Day, but will give you a night and meal you won't forget in a hurry.
San Carlo
Still offering a five-course meal for Valentine's Day, it is not clear if a set price is included. San Carlo is an Italian Eatery, and is one of the most loved restaurants in the area, due it's list of celebrity clientele.
Address: 42 King St W, Manchester M3 2WY
Dishoom Manchester
With locations in Shoreditch, Birmingham, Kensington, Covent Garden, Edinburgh and Kings Cross, Dishoom must be doing something right. Offering a romantic breakfast for Valentine's Day, or giving you the option to eat their food in the comfort of your own home, this restaurant is including everyone.
Address: 32 Bridge St, Manchester M3 3BT
The Ivy Spinningfields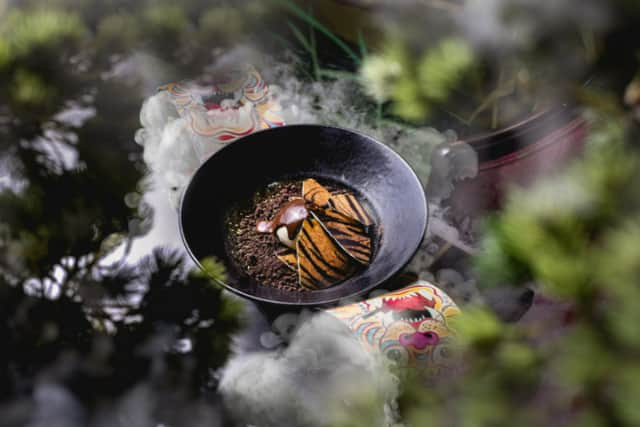 Described as a 'swanky establishment' the Spinningfields offers only the finest of foods, and will make you have an unforgettable evening. Complete with a roof top bar, you and your companion have all the facilities to make this Valentine's Day the best one.
Address: The Pavilion, Byrom St, Manchester M3 3HG