A restaurant business which has been cooking up a storm for several years with its delicious African dishes is coming to Manchester city centre.
Yetti's Kitchen, which serves Nigerian and also Caribbean food, was set up in Eccles in 2018 and has been such a success that it is expanding to the well-known entertainment hub the Printworks.
Run by entrepreneur Yetti Tabai, the business is planning a spectacular introduction to Manchester city centre over the August bank holiday weekend.
Here's what you need to know about Yetti's Kitchen and the businesswoman behind it.
When is Yetti's Kitchen coming to Manchester and where will it be?
Yetti set up Yetti's Kitchen in 2018 in Eccles and quickly attracted plenty of attention for its delicious food, its celebrity clientele, its movie nights and its music.
The menu combines much-loved Nigerian dishes such as jollof rice with tomato stew and goat meat with peppersoup with Caribbean meals such as jerk chicken and curry goat.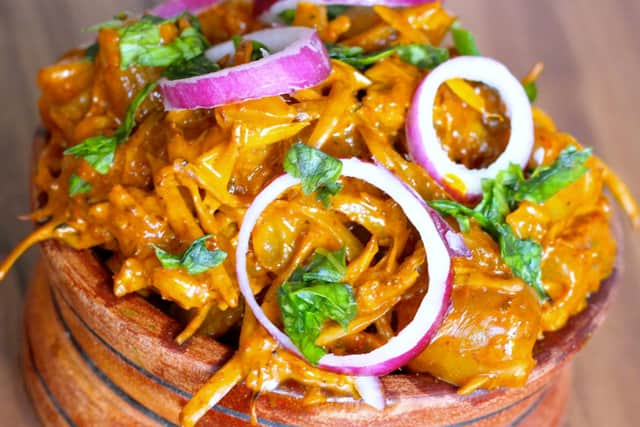 Now the business is ready to expand and is moving into the Printworks, well known as a place to eat, drink and enjoy some nightlife in Manchester.
Yetti's Kitchen has teamed up with Brazilian cocktail bar Floripa for its move into the city centre.
How is the opening being marked?
Yetti's Kitchen is hoping to make a splash with its arrival in Manchester with a couple of opening events over the August bank holiday weekend.
The business is having a launch party on 28 August involving brunch and Afrobeats music, which is already sold out.
Then on 29 August the restaurant is running A True Taste of Africa, with the Brazilian artform Capoeira being demonstrated in a celebration of its roots in African culture.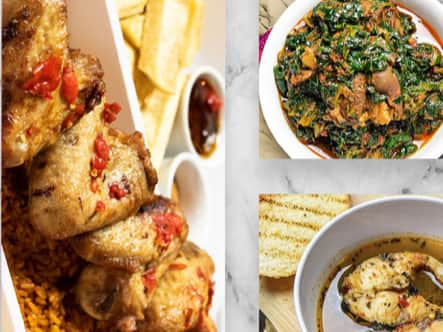 There will be cooking demonstrations and teaching during the event and a live camera and selfie cam allowing people to have their say on any topic that matters to them.
In addition Yetti, who is also a singer-songwriter in addition to being a chef and business owner, will be celebrating the release of her debut single, Beautiful Liar.
Tickets are still available for this, priced at £25 including a two-course meal. Book or find out more here.
Who is Yetti Tabai, the entrepreneur behind Yetti's Kitchen?
Yetti's Kitchen is the creation of Yetti Tabai, whose extraordinary story has seen her rise from a difficult period of homelessness in London to her position today as a notable female entrepreneur.
She discovered her love for cooking and food in Milton Keynes and started out with a delivery service where people could order meals she made at home.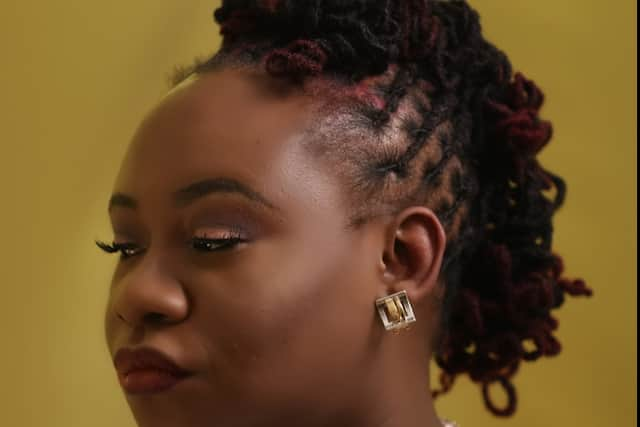 She now helps individuals and companies open their own restaurants and is involved in charity work such as helping to feed homeless people in Manchester.
As well as her restaurant and music she has also written a cookbook called African Vegan, which showcases how plant-based eating is a deep-rooted tradition in Africa, and works with a number of airlines on in-flight meals.