Tinsel Town: Father's Christmas' tipi at theTrafford Centre
Meet Santa at a twinkling tipi at the centre's Great Hall, listen to the elves' Christmas songs and share your Christmas wishes with the big man himself (while mums and dads enjoy a little break from shopping).
Admission is £9 a child and £5 an adult and includes a gift for the child. You can take photos but there won't be a professional photo service at the site.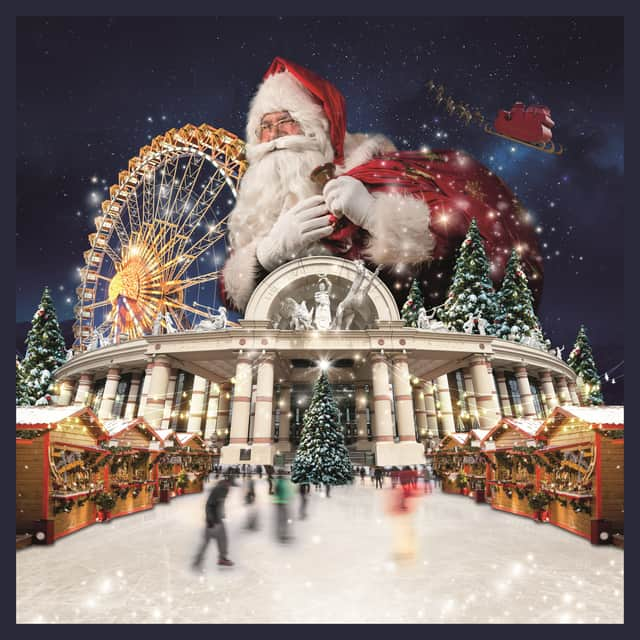 It runs from 4pm on 19 November until Christmas Eve and you can book tickets for timed slots here .
There will also be inclusive sessions for children with additional needs with reduced noise and lighting: email [email protected] for details.
The North Pole at Wythenshawe Park
Next month at Wythenshawe Park, families are invited to collect their passports to Lapland for a visit to Father Christmas' workshop in the North Pole.
Stepping inside the magical workshop, families will meet Santa's little helpers who are woefully behind schedule. Children will be called upon to help the elves get back on track and will discover what secret special ingredients go into making presents for the big day.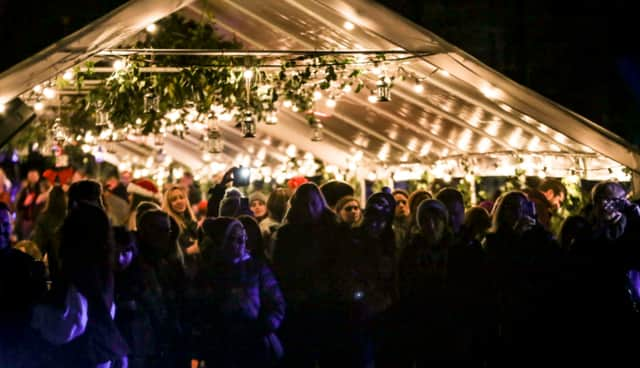 Little ones will also be able to meet with Father Christmas and leave with a keepsake of their adventure, say organisers.
It runs on Saturday 4 - Sunday 5, Saturday 11 - Sunday 12, and then Saturday 18 -Thursday 23 December. Entry costs: Adults at £10, children £15 for the 45 minute visits. You can book it here.
Santa's Grotto at the Chill Factore
Where better to meet Santa than somewhere snowy? The Chill Factore may not be Lapland but it does have the man himself in its grotto from 27 November to Christmas Eve (except on 29-30 November and 6-8 December.) It is £17.95 for kids who can bring one free adult, or add another for £5. Entry includes a gift and you can book into the Snow Park attraction too to play in real snow should the city weather let us down. Pre-book a slot here.
Santa's Grotto at Winter Funland, BEC arena
Visit Santa and enjoy all the fun of the fair at the same time with the UK's biggest festive indoor fun fair at the BEC which also boasts an ice skating rink and circus attraction.
There'll be elves and pre-bookable slots to minimise long queues into the big man's grotto.
Entry to the Funland is £20 a head but under threes are free.
Book tickets from 19 December to 2 January here.
Santa Drive-Thru, Miles Platting
If you're still keen to socially distance while meeting Santa, this drive-thru event which is raising cash for charity could be the one for you.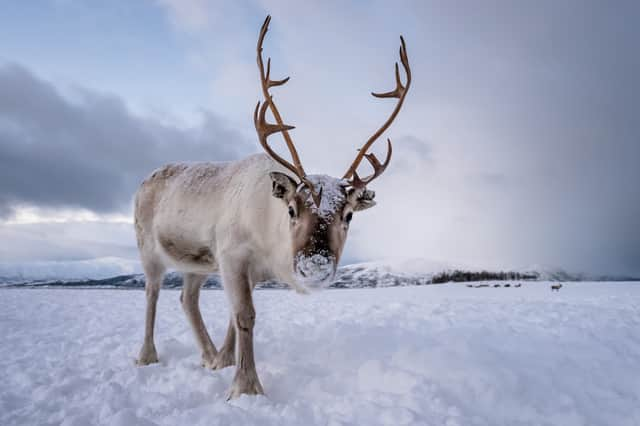 Youngsters can chat to Santa face to face, meet the naughty elves and take photos of his reindeer, costing £35 per car at this drive-thru event in Oldham Road, Miles Platting, from 22 November to 31 December.
There is also premium 'feed the reindeer' events at extra cost.
Alternatively, you can book a call from Santa from the comfort of your own home for £5.
More info and booking details are here.