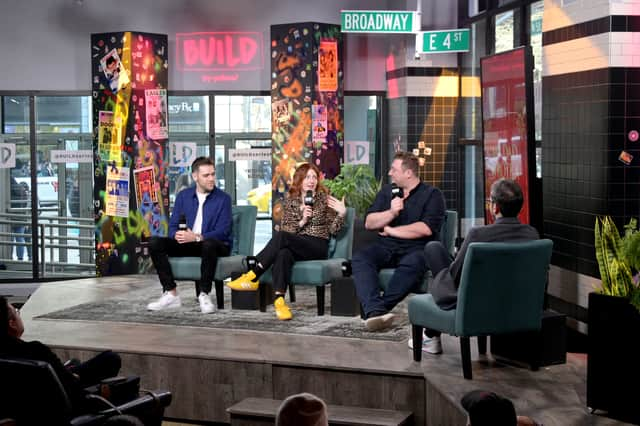 Here are some of our top picks across the weekend.
Manford's Comedy Club
Friday 4 March, 8pm, Cheadle Social Club
A load of laughs for just a tenner? That's what is on offer at this regular comedy night with four names on the bill who have been handpicked by Salford funnyman, Jason Manford.
The line-up features Simon Wozniak, Katie Tracey, Benny Shakes and Duncan Oakley. Get your tickets here.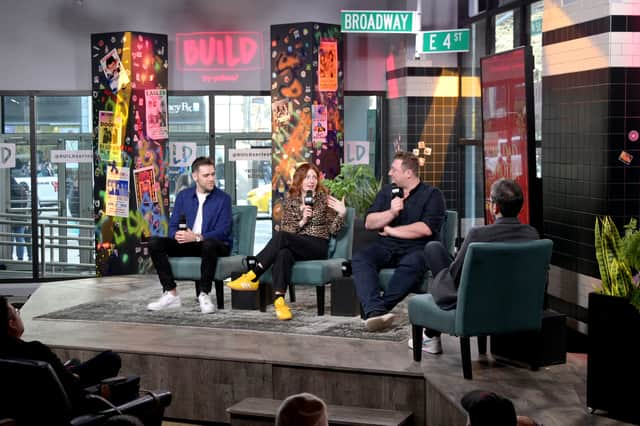 My Dad Wrote a Porno Live
Saturday 6 March, 02 Apollo Manchester
The team behind the mega-hit podcast have taken their show on a UK tour. The basic premise - what would you do if your dad wrote a dirty book? Ignore it? Not Jamie Morton. He reads it to the world and he'll be joined on stage by fellow podcasters, TV presenter Alice Levine and James Cooper to take the show to a live audience. Fun guaranteed! Tickets cost £35 here.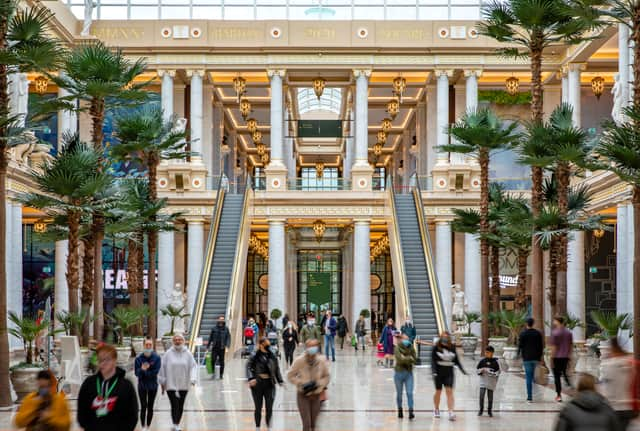 Michaelangelo's Sistine Chapel exhibition
Daily except Mondays and Tuesdays, Trafford Palazzo
If you enjoyed the recent Van Gogh exhibition at MediaCity, this one may be for you. The artist's stunning paintings are recreated up close and with a lifesize perspective, letting you immerse yourself in his genius.
It is open Wednesdays – Sundays, 10 am – 6 pm, near the Primark in Trafford Palazzo. Tickets are £13.20 for an adult with concessions availble from Feverup here.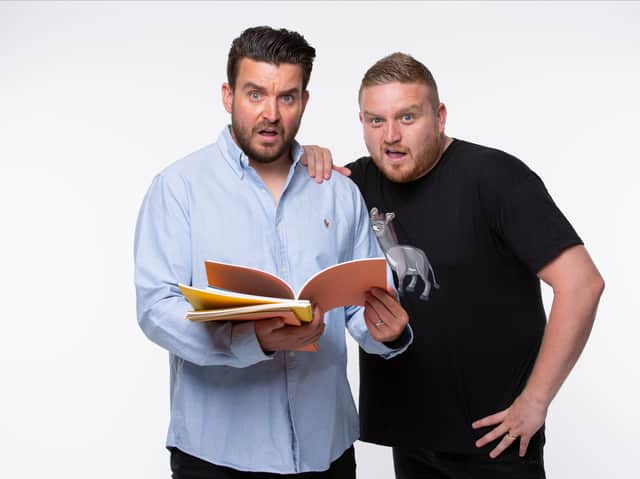 The Two Mr Ps Live
Saturday 5 March, 7.30pm, The Met, Bury
Two Mancunians whose hilarious tales of life in schools have made them podcasting stars are hitting the road for a live tour.
Lee and Adam Parkinson, better known as The Two Mr Ps, have become stars of social media and popular podcasters with their tales of the extraordinary things that happen to teachers both in and out of the classroom. Get your £21 tickets here.
International Women's Day at Z-arts
Sunday 6 March, 11am-3pm, Z-arts, Manchester
Join the top creatives at Z-arts to join in four activities celebrating IWD, with storytelling, art, music and dance.
Entry is £2 and you can check session times here.
And there will also be an International Women's Day march in Manchester city centre on Sunday: see here for the details.