The Libertines: how to get tickets for Manchester Castlefield Bowl Sounds of the City gig
The Libertines are back for a 20th anniversary gig marking two decades since Up the Bracket was released.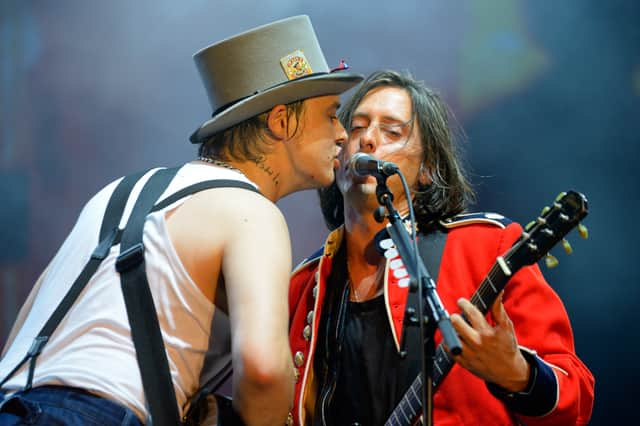 Pete Doherty and Carl Barat of the Libertines, performing in 2014 Credit: Shutterstock
Indie icons the Libertines are returning for Manchester for a summer 2022 gig as part of the Sounds of the City series.
The concert will mark 20 years since the release of the band's classic debut album, Up the Bracket, which came out in October 2002 and featured singles including the eponymous title track and Time for Heroes.

Most Popular
The Libertines in Manchester in 2019 Credit: Shutterstock
The gig will take place at Castlefield Bowl on Friday 1 July, 2022. It's part of the venue's popular Sounds of the City shows, which next summer will also feature the likes of Lewis Capaldi, James and Sam Fender.
The Libertines gig is part of a wider summer 2022 UK tour.
How do I get Libertines tickets?