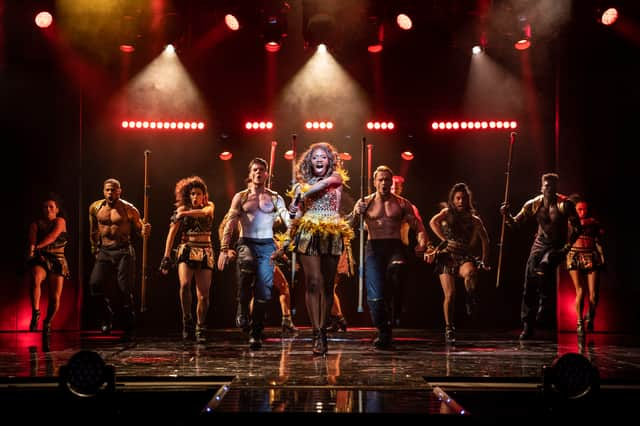 Romantic thriller The Bodyguard will be travelling the UK and Ireland as part of a massive tour in 2023.
The spectacular award-winning musical will be performed at Manchester Palace Theatre on Monday 3 April.
The show, which has been produced by Micheal Harrison and David Ian, is based on the famous film of the same name released back in 1992.
The film follows former secret service agent turned bodyguard, Frank Farmer.
He is hired to protect superstar Rachel Marron from a dangerous stalker but an intense romance develops.
The film has developed a cult following over the years thanks to incredible performances from Whitney Houston and Kevin Costner.
The 1992 movie was nominated for an Oscar.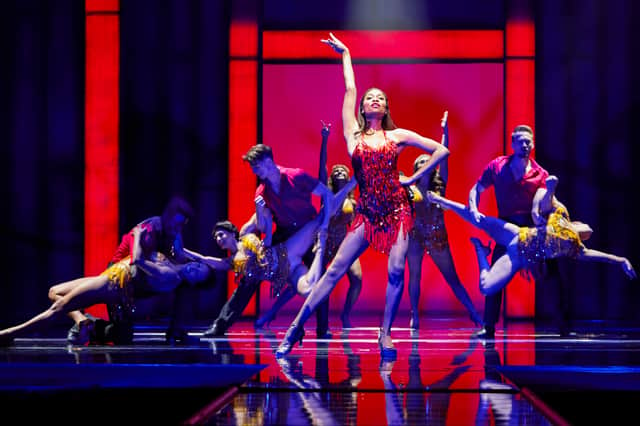 The beloved piece of cinema was first transformed into a musical by Thea Sharrock and Alex Dinelaris in 2012 - it premiered at the Adelphi Theatre in London's West End and was nominated for four Olivier Awards.
It proved hugely popular and a sold-out 18-month tour followed.
To date the musical of The Bodyguard has played to over 3.6 million people in 15 countries and 45 US cities.
It has been performed in the Netherlands, Germany, South Korea, Canada, Italy, Australia, Spain, France, the US, Austria and Japan.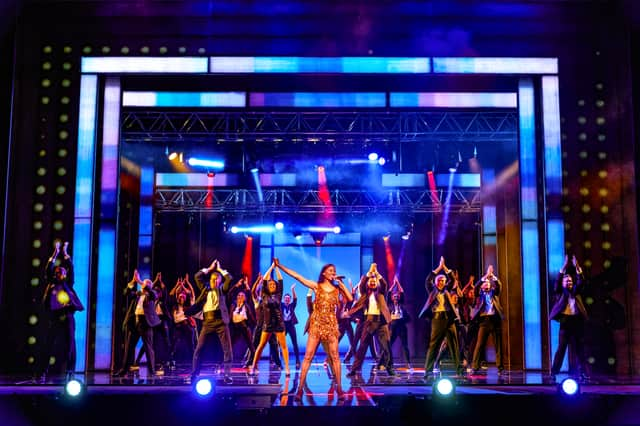 Fans of the show can expect classic songs such as Queen of the Night, So Emotional, One Moment in Time and I Will Always Love You.
The Bodyguard will be at The Manchester Palace Theatre between Monday April, 3 and Saturday April 15, 2023.
Tickets for the show are on sale now and start at £13. You can find out more here.