An arts organisation in Manchester which works with migrant and refugee communities is putting on a celebration of culture across the city-region.
Sheba Festival 2022 takes place in June at locations in Manchester, Salford and Oldham.
It is the fourth edition of the event put on by Sheba Arts, a female-led arts organisation founded in 2018 to counter issues of misrepresentation of people from migrant backgrounds and to promote artists from refugee communities.
The theme of this year's event is migration and climate change, and here's what you can expect to see in the week-long programme.
What's on at Sheba Festival 2022?
Sheba Festival 2022 takes place between 18 and 25 June at locations in Manchester, Salford and Oldham.
SAWN service users will be wearing garments they have made from upcycled and recycled materials outside Baker Street Community Centre and there will be music and dance by Dance Out Percussion as well as food.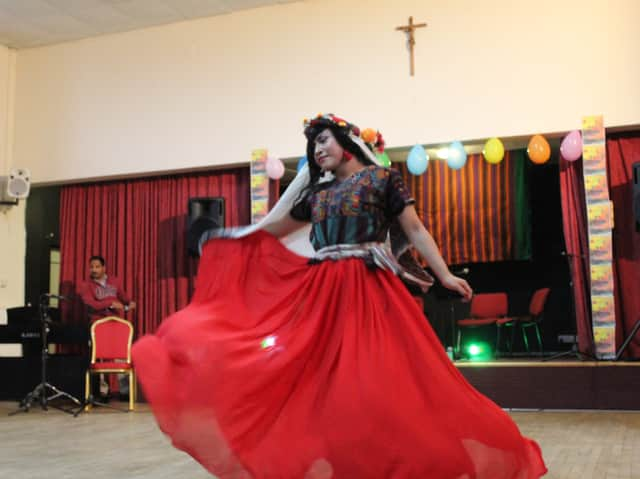 There is also a takeover event at Manchester Central Library on Wednesday 22 June in collaboration with the Ahmed Iqbal Ullah RACE Centre and Status Now.
There will be a flamenco workshop for women and non-binary people exploring the artform's multi-cultural roots with Christine Meadows, the teacher at the Cervantes Institute in Manchester, leading the session. The event runs from 1pm until 3pm.
There will also be a guided tour and workshop at the library for young people and their parents running from 3.30pm until 5pm, including a look at the digital exhibition showcasing the memories of Manchester's Kurdish and Iranian communities followed by an event led by percussionist Arian Sadr.
The festival also includes a film night in the Gilbert Rooms at Salford University on Friday 24 June from 6pm until 7.30pm. Three short films by film-makers from migrant backgrounds will explore migration and climate change, with two of the directors taking part in Q&A sessions afterwards.
The event finishes on Saturday 25 June with a takeover of Oldham Library in which singer Naomi Kalu, who is from the town, will collaborate with the Hamza Ensemble which features musicians and vocalists from a diverse range of cultural backgrounds. This takes place between 2pm and 4pm and a creative workshop for families on the theme of healing will be run by Dada Zubeda at the same time.
Tickets for any of the events can be booked through the Sheba Arts website here.
What is Sheba Arts and the Sheba Festival?
This is the fourth year of the Sheba Festival, which started out as the Celebrating Diversity Festivals which were held in 2019 in Stockport and 2020 online.
In 2021 the Sheba Festival, under its new name, staged events in Manchester, Salford, Wigan and Stockport.
Sheba Arts was created in 2018 because it was felt that people from migrant and refugee backgrounds were under-represented in the arts and culture.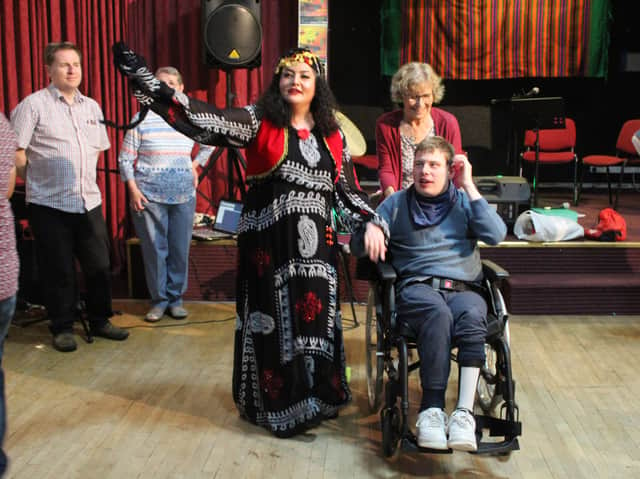 It was founded by writer and theatre producer Fereshteh Mozaffari, who was originally a political journalist in Iran but began a new career in the UK in culture and activism.
The organisation puts on and develops projects with people from a variety of backgrounds and uses culture and the arts to promote social cohesion across Greater Manchester.
Sheba Arts also wants to challenge the misconceptions and barriers that people from migrant or refugee backgrounds often face, and to promote up-and-coming artistic talent from those communities.