Film fans in Manchester have a second chance to see a grass-roots feature film made by a local team with a passion for putting the city-region on screen this weekend.
The 99-minute film is the work of Manchester-based film-maker Brett Gregory and follows its central character's difficult life through three distinct periods of time while tackling a number of difficult and sensitive issues.
The first preview screening was held last week to considerable acclaim, so the Red Bank venue in Cheetham Hill is putting on a second running of it for anyone who missed out or wishes to watch it again.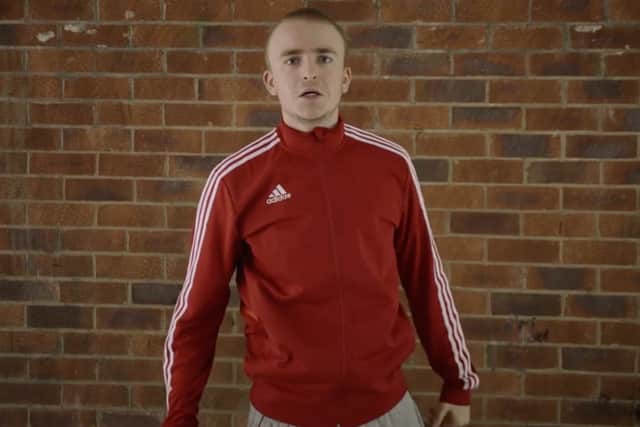 What is the film about?
Nobody Loves You and You Don't Deserve To Exist follows the tough life of a character through three different time periods.
We see him in the '80s as a child talking directly to the camera about being a victim of sexual abuse.
Then the film moves into the 1990s and deals with the drug and rave culture of the time.
Writer, director and producer Brett got the idea for the film years ago after he lost his best friend to a sudden heart attack when he was only in his 20s.
He started writing the script of what would eventually become Nobody Loves You and You Don't Deserve To Exist, focusing on a character who has suffered his whole life and is trying to come to terms with grief and deal with it.
Producer Jack Clarke says the narrative of the film reflects the central character's disordered state of mind.
Filming was done at a number of locations around Greater Manchester, including Salford and the area around the famous Salford Lads Club, the Junction pub and the estates of Hulme, the Roman fort in Manchester and a number of streets and flats around the city.
When is it next being screened?
The second screening of the film is at Chapeltown Picture House at 6pm on Saturday 19 February.
You can register for the free tickets through Eventbrite.
What else has been said about the film?
Brett says he has been delighted with the response so far to the film, with around 100 people enjoying the premiere screening at GRUB last week.
"I'm amazed the audience connected so strongly with the film, especially those in their 20s who were really passionate about it," he said.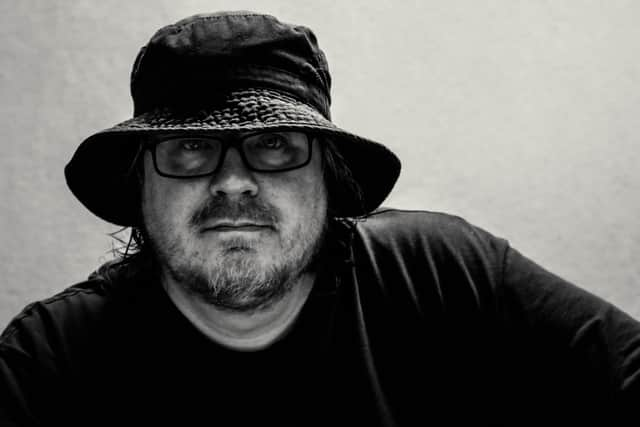 Producer Jack says he hopes to encourage more Mancunian creatives and film-makers to come up with work that puts the city centre stage and also to think about making full-length films rather than just short ones.