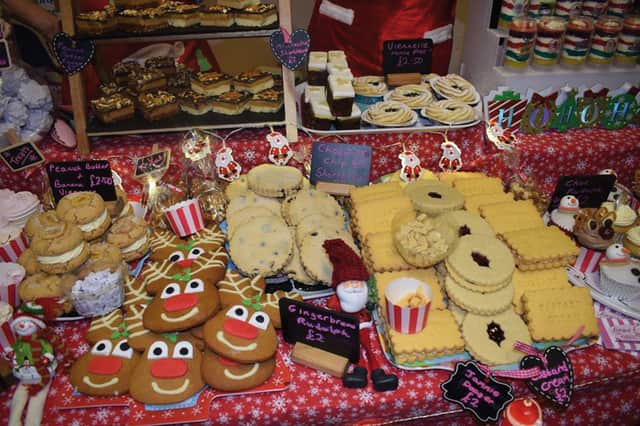 Manchester's Vegan Christmas Market is making a return, with the chance to sample lots of different food and pick up vegan-friendly and eco-friendly gifts.
There will be food among the highlights including Greek Vegan Deli, Home Kitchen and VDogs.
Other stalls include Vegan Slogans, Vegan Sale, Roots skincare and Dirty Fresh Cosmetics, an independent local firm selling bath bombs and soaps.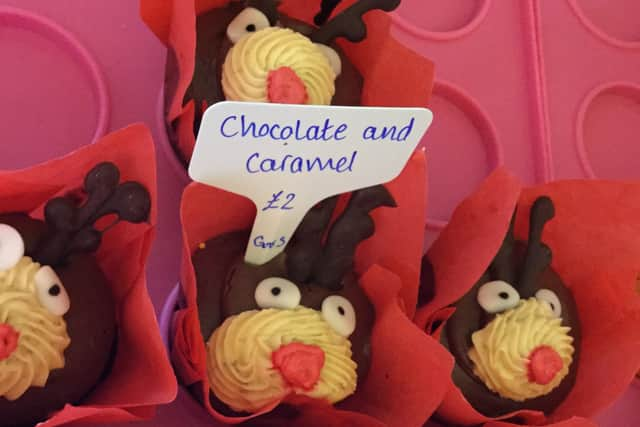 Animal protection charity Miracle's Mission will also be there, raising awareness of its global work with stray animals, plus there is a chance to find out about VFest, a vegan camping festival in 2022.
Entry is £5 for adults on the door, free for children under 16, or you can book a £15 advance VIP pass on Eventbrite.