Manchester's jazz festival is once again preparing to hit the high notes as stars of syncopation from around the world descend on the city for 10 days of great music.
Manchester Jazz Festival (mjf) is always a highlight of the city's annual cultural calendar and the 2023 edition looks to be no different, with an array of local talent rubbing shoulders with well-known names from around the worldon the packed programme.
The festival in May gets under way with a spectacular free weekend of performances in the city's new First Street neighbourhood and mouth-watering gigs will take place at a number of venues all across Manchester. We've picked out some of the highlights of the mjf programme for 2023 as well as looked at how you can get tickets.
What's on at mjf in 2023?
The 2023 edition of mjf will fill the city with the sound of blue notes and brilliant improvisation for 10 packed days of performances between 19 and 28 May.
The whole thing gets under way with a free weekend of music at First Street with three stages in the area. The line-up celebrates acts either from or with a strong connection to the north of England, including Liverpool jazz-rockers Wizards of Twiddly, singer Yemi Bolatiwa, Charlotte Keeffe's Right Here Right Now Quartet, Aaron Wood and James Girling and trio Paint or Pollen which blends contemporary European jazz with folk and minimalist sounds.
The free weekend will also celebrate up-and-coming talent with musicians aged 18 to 25 from the festival's Soundcheck talent development programme showcasing their skills. The programme also contains a host of major names from the world of contemporary jazz, with both local and international talent taking to various stages across the city.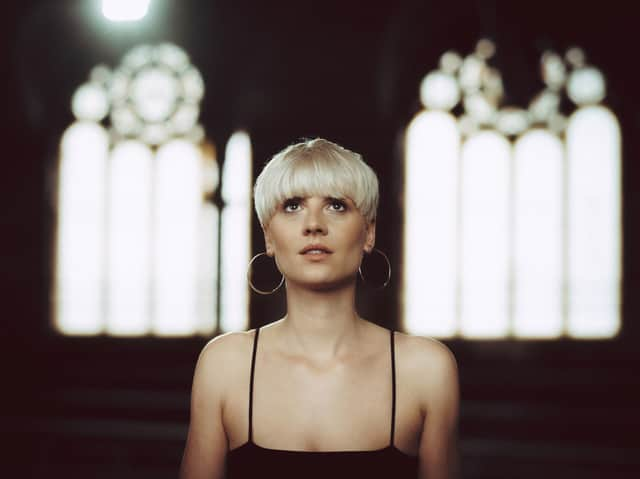 Manchester soul singer Mica Millar will play another high-profile hometown gig at Band on the Wall on 25 May as part of her debut UK tour, while the Grammy-nominated Hot 8 Brass Band will bring the sounds of New Orleans to the Albert Hall on 27 May.
Eliades Ochoa from the legendary Cuban group the Buena Vista Social Club will be in Manchester at Band on the Wall, iconic veteran jazz drummer Billy Cobham marks half a century since his influential jazz-rock album Spectrum at The Stoller Hall on 18 May and Bolton-born clarinettist Arun Ghosh whose music mixes jazz with elements of the ragas of the Indian subcontinent, plays a homecoming gig at Matt and Phred's on 21 May.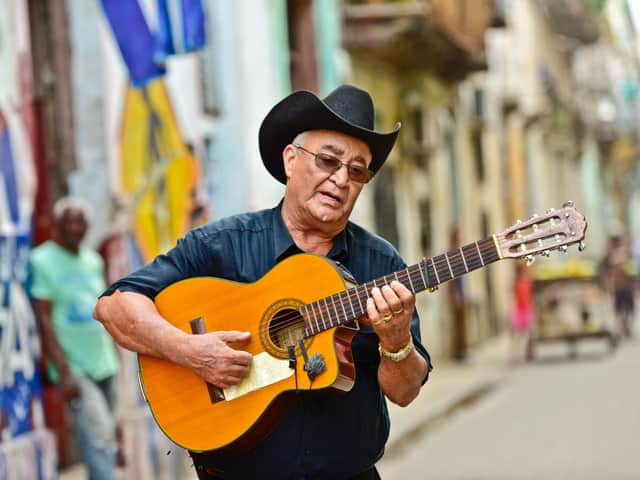 Another hotly-anticipated gig will see Fred Wesley and James Brown's old backing band take to the stage at The Blues Kitchen on 24 May for what promises to be a masterclass in fu
There are weekday gigs at St Ann's Church, nightly concerts at Matt and Phred's and events at venues ranging from Forsyth Music Shop and The Yard (where the festival is teaming up with its partner NQ Jazz) to The Blues Kitchen. The festival is also hosting a new commission called THEMORY which takes place at The International Anthony Burgess Foundation and is an immersive audiovisual installation drawing on fluid ideas about family and history, place and time.
There are a number of free gigs throughout the festival and tickets for the others range from just a few pounds to around £35. Tickets are on sale now and you can browse the full programme and book on the Manchester Jazz Festival website here.
What has been said about mjf for 2023?
Steve Mead, mjf CEO and artistic director, said: "We can't wait to welcome you back to our 10-day festival - the 28th mjf - to share some hugely inspiring artists with a host of venues and partners across the city.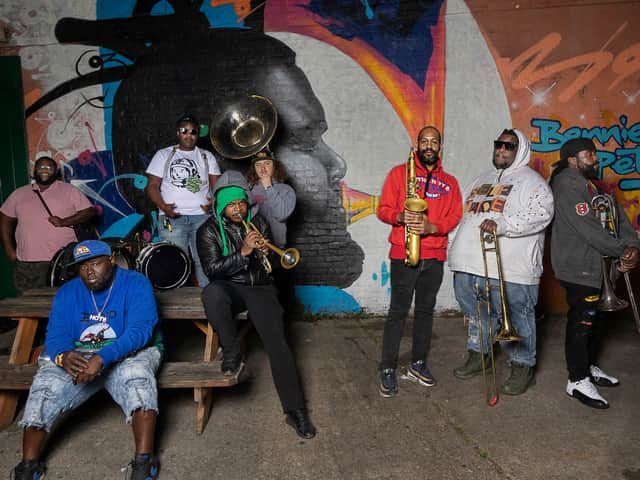 "mjf is acknowledged for championing northern talent, under-the-radar artists and debuts of new music, as well as bringing some big names to Manchester, and of course for celebrating the diversity of our music and its artists.
"For many, mjf is the sound of surprise – it's the sound we love and we hope you will too. We can't wait for you to join us."