Salford's MediaCityUK is to become the BBC's permanent base for its Eurovision coverage.
That means a change to the classic Eurovision Song Contest phrase as when, 180 million fans tune in across the globe to hear the UK's votes delivered, they will now hear: "Good evening Europe, Salford calling' instead of 'London calling'.
This year's contest will be held in Italy after Måneskin won last year's Eurovision with their punchy rock song "Zitti e buoni".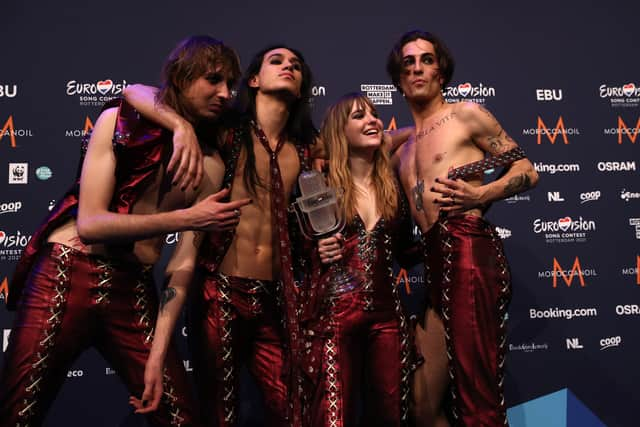 The UK will be hoping for a better outcome than last year, when they trailed home last in Rotterdam after James Newman scored the dreaded 'nul points'.
It's a boost for the Salford studios which already have numerous big live events on their roster including Children in Need and Comic Relief, as well being home to the likes of Match of the Day, BBC Breakfast and Blue Peter.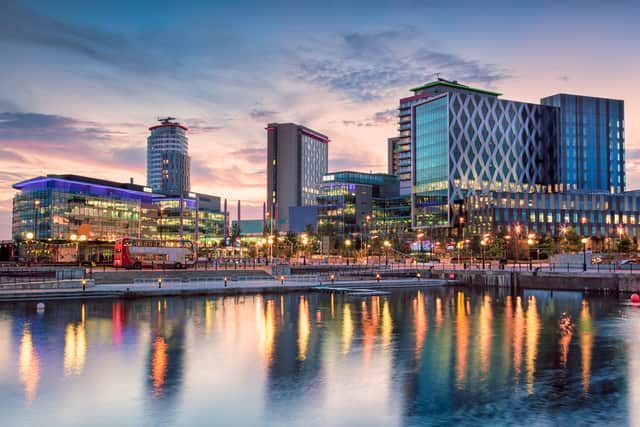 What's been said by the BBC?
Rachel Ashdown, commissioning editor at the BBC, said: "The North West of England is famously renowned for its unrivalled musical heritage not just in the UK but across the globe, so it is fitting that from now on the region will be part of the biggest music contest on the planet."
Suzy Lamb, Managing Director at BBC Studios Entertainment, added: "We are so thrilled to continue building the expertise and skillset of our production hub in the North. It will be so exciting to welcome the global Eurovision audience to the North West with 'Good Evening From Salford in Greater Manchester'."