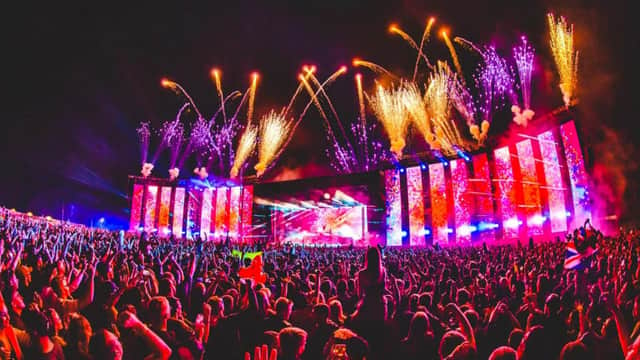 Summer is well and truly on its way, and that means one thing - festivals! As well as brighter nights and warmer days, summer festivals promise good music, vibes and memories made with your friends.
After two years of uncertainty and cancellations due to Covid restrictions it seems that many of your favourite festivals are returning this year.
Manchester is home to one of the most popular music scenes in the UK, and hosts a great range of festivals every year.
Here's a look ahead to some of the biggest events and the fab names on the bill.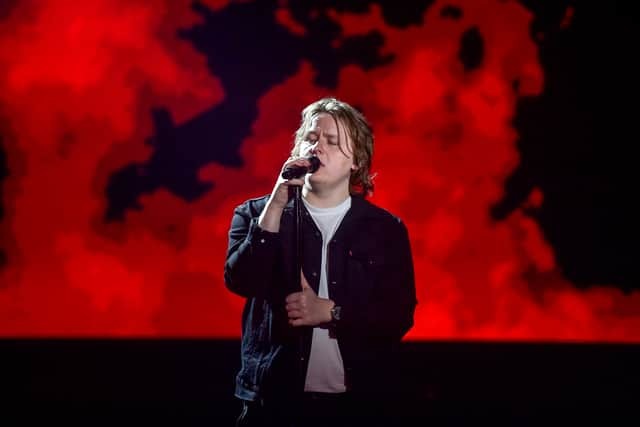 Flashback Festival
Address: Platt Fields, Park Platt Lane, Manchester, M14 5NF
Flashback Festival is a new festival that focuses on bringing timeless tunes in the masses to the city.
If you're looking for a festival to bounce around to your favourite dance classics this is absolutely the place for you.
It's the perfect festival for 90s kids, 00s lovers, dancefloor heroes, and underground clubbers.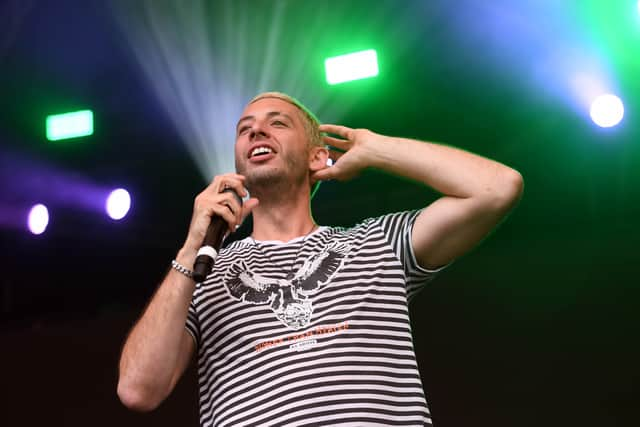 The biggest names from dance music across the globe will be gathering at the Platt Fields Park; blasting out Old Skool Anthems at what is set to be the hottest festival this summer.
Headliner Example will be taking to the Main Stage with his hits "Kickstarts" and "Won't Go Quietly". Joining him will be Tinchy Stryder performing his classic 00s hits "Number 1" and "Take Me Back".
The festival also promises to provide a range of catering for food and drink from vendors across the city.
You can find out more information about camping and grab your ticketshere.
Parklife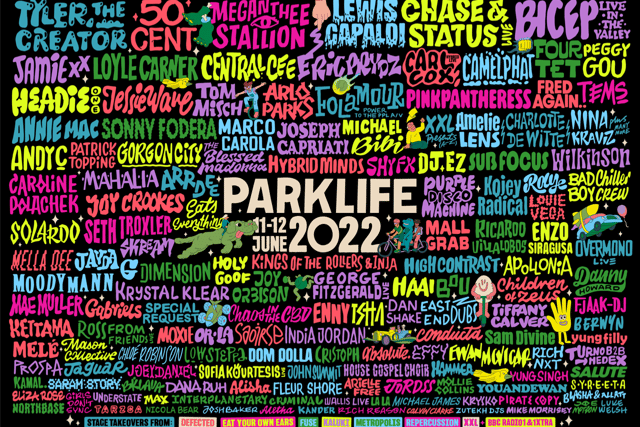 Prices: £84.50+BF - £169.50+BF
Address: Heaton Park off Middleton Road, Manchester M25 2SW
After a record demand for tickets last year, the organisers have teased that this summer festival is going to be 'huge'.
Parklife revealed their 2022 line-up, and it has lived up to the hype. The biggest piece of news being that: "Tyler, The Creator is making his long awaited UK headline debut, alongside the iconic 50 Cent who heads to Heaton Park for a UK festival exclusive.".
You can see the full line up and get your hands on tickets here.
Outbreak Festival
Address: Bowlers Exhibition Centre, Manchester
This year is the 10th anniversary of the festival and promises to be a huge celebration, on top of delivering their usual fantastic event.
Some of the headliners for this year include Turnstile, Everytime I Die, and Knocked Loose.
Outbreak festival is known for hosting a variety of amazing exhibitions and staging fantastic musical guests, as well as focusing on culture, art and skating.
You can get your tickets and more information on the event here.
Sounds of the City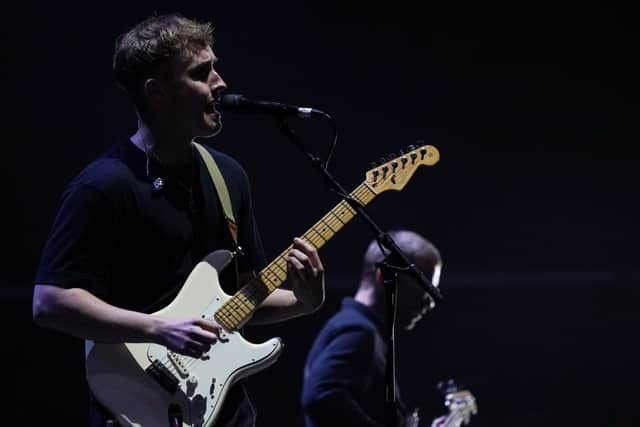 Dates: 28 June 2021 - 8 July 2022
Address: Castlefield Bowl, The Bowl Of Castlefield
Sounds of the City returns this year with an amazing line-up, promising the perfect summer celebration for you and your friends.
The festival will be taking over Manchester's Castlefield Bowl for a series of headline concerts, featuring Lewis Capaldi, Foals, Crowded House, James, Pixies, Sam Fender and Hacienda Classical.
The festival has established itself as a staple part of the Manchester music scene with some of the most acclaimed live artists taking to the stage.
You can find out more and look for tickets here.
Creamfields
Dates: 24 - 28 August 2022
Address: Daresbury estate
Creamfields is one of the most popular festivals in the country. The festival has run for years, and became a household name on the festival scene.
People travel far and wide to see their amazing line-ups of dance music, and this year promises to be no different.
The line-up was confirmed on Wednesday. It looks to be the event of the year with the likes of Calvin Harris, Tiesto, Afrojack, and David Guetta on the line-up!
You can find out more information and grab your tickets here.