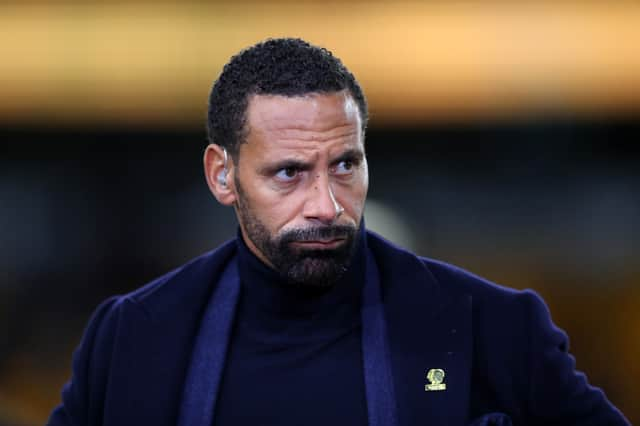 Rio Ferdinand has said Ole Gunnar Solskjaer has set out what he achieved to do at Man Utd - but the club still lacks an identity.
Speaking on the Vibe with Five podcast and on Twitter, the former defender turned pundit suggested the Norwegian could leave now 'with his head held high'.
His comments on his old United team-mate came two days after United crashed to a defeat against Man City.
Ferdinand said: "I don't see an identity (at United). I want to see what they are all about.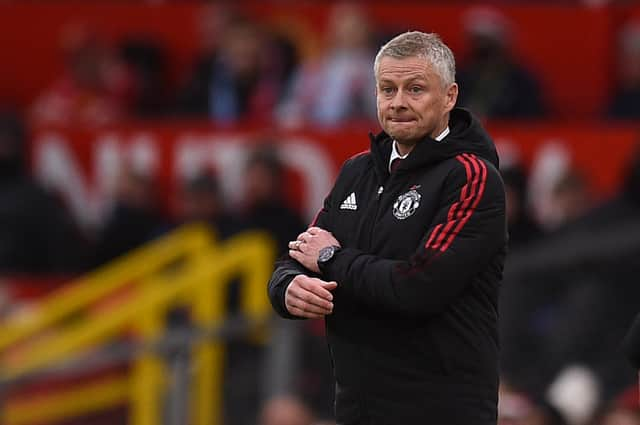 "(Ole) has done what we was brought in to do; he has given the fans hope again, made the fans want to come back and watch the team again.
"But is he going to win titles?... It's what's best for this football club. I just feel it is maybe time for the baton to be handed over."
You can listen to the full podcast on Youtube.