'The time is right' - Michael Carrick explains decision to leave Manchester United
The outgoing Manchester United great was asked on Thursday about his decision to walk away from the club.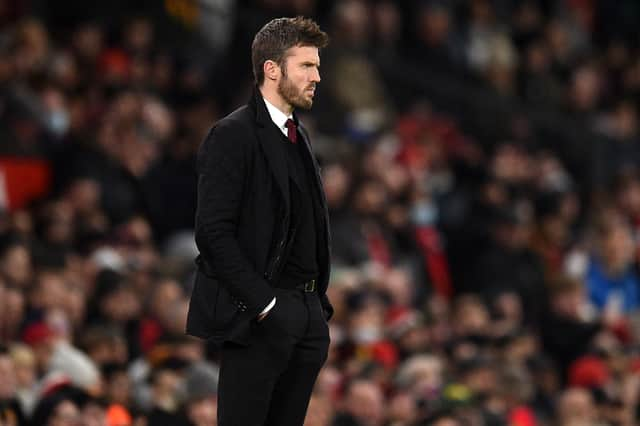 Carrick retired in 2018 and immediately joined Jose Mourinho's coaching set-up before remaining at the club when Ole Gunnar Solskjaer replaced the Portuguse manager a few months later.
Since Solskjaer's sacking two weeks ago, Carrick temporarily took charge of the team and led them to wins over Villarreal and Arsenal, as well as a credible draw away to Chelsea.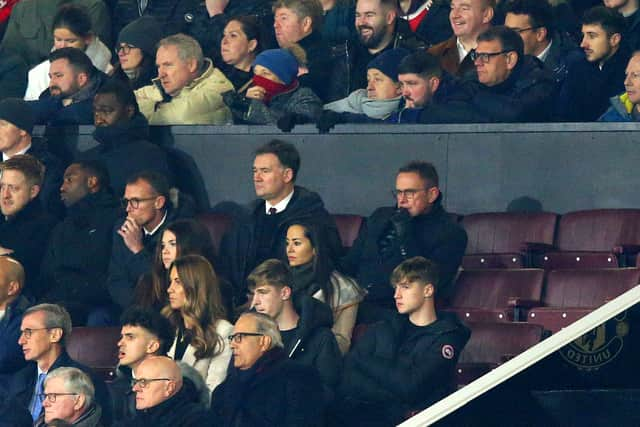 But speaking after the Arsenal win, the former United captain explained why he's decided to walk away from the club.
"I could be here all night if I talked you through the whole thing," Carrick joked in his post-match press conference. "It's 15 and a half years and I've been here now and it takes over your life. It should do as well. I've dedicated everything that I could possibly do as a player and obviously as a coach.
"I promised my family when I was playing that I would retire and we would have a bit of time together and that never happened. I went straight into coaching and that consumes your time even more. Just in recent days it's that gut feeling that the time is right.
"It feels right and it's not been easy to make the decision in that respect, but in terms of my family and how I'm feeling, I'm really content and happy and looking forward to what's ahead.
"It's a roller coaster. It's been amazing; I've had incredible memories, some special nights. Tonight, obviously, was special, but tonight wasn't about me, it was about the players and the fans and experiencing those type of nights."
Speaking separately to Amazon Prime, Carrick said: "It was 100% my decision. Over the last week, it's been creeping in. I was conscious that I respected the club and I respected the new manager coming in and I wanted to make the decision before I spoke to him or made any contact with him.
"There was no crossover whatsoever. I thought it was the right thing to do for the club. Once I made the decision, that was final and I was happy with that."
What next for Carrick?
The news of Carrick's departure even took club staff at Old Trafford by surprise on Thursday and the outgoing club great was asked when he told his coaching staff and players of the decision to leave.
"The immediate first-team coaches, I told them today around lunch-time and then I told the players straight after the game," Carrick explained to journalists via video link. "I didn't want anything to be about me, it was all about the players and getting the right result.
"It's a terrific group of players. I'll still support them home and away," he added. "My son is going mad to take him to an away game again, so I've told the players I'll be right behind them."
Asked about his future plans and whether he'd return to management, the 40-year-old responded. "Whatever happens in the future, I can honestly sit and say I have no immediate plans or chasing anything. I'm ready for a break. I'm ready for a deep breath, to take it all in really. What's next? I don't know."