talkSPORT pundit claims Manchester United summer signing Cristiano Ronaldo won't "put the fear of God" into Virgil Van Dijk and other Premier League defenders
talkSPORT pundit Simon Jordan has played down excitement around Cristiano Ronaldo's return to Manchester United.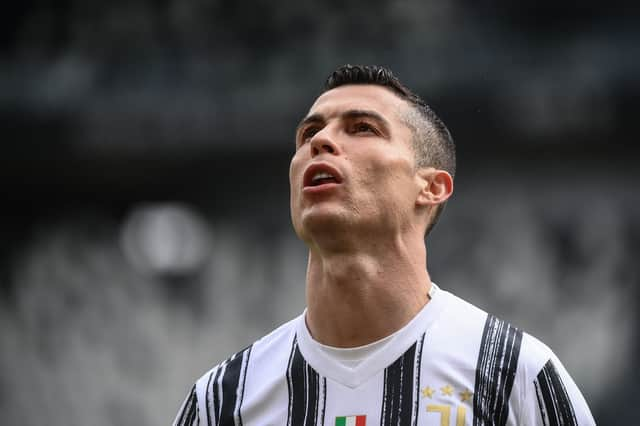 Manchester United confirmed the signing of Juventus forward Cristiano Ronaldo today after reports emerged that he could rejoin his former club before the weekend.
The Portuguese's arrival has caused much excitement around England – not just for Manchester United fans, but for all football fans who are thrilled at the prospect of one of the best footballers of all time returning to the Premier League.
Despite being 36-years-old, Ronaldo's stats have never faultered – scoring over twice as many goals for Juventus last season than any Manchester United player managed during the campaign.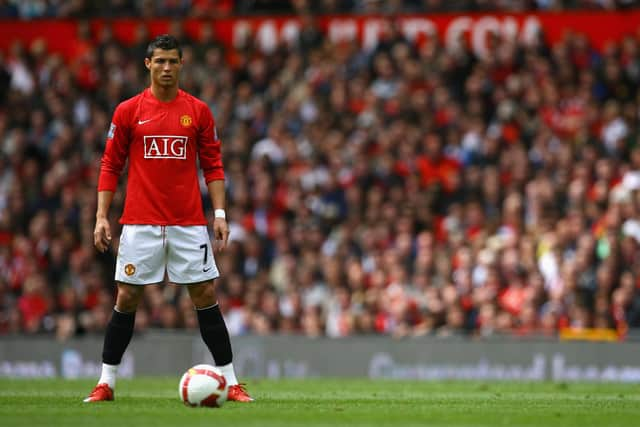 While most are applauding the signing, talkSPORT pundit and former Crystal Palace owner Simon Jordan isn't convinced Ronaldo will be able to replicate his form in the Premier League.
"I don't think Ronaldo is going to put the fear of God into Virgil Van Dijk," Jordan told talkSPORT.
"I don't think he'll put the fear into some of those top central defences, but he will probably put the fear into Crystal Palace or Wolverhampton Wanderers."
Cristiano Ronaldo's career sprang into action when he signed for the Red Devils in 2003 and enjoyed a hugely successful spell in England before heading off to La Liga giants Real Madrid.
Upon his return to Manchester, the forward's stats are mesmerising – 783 goals and 226 in 1074 appearances.
Meanwhile, Ronaldo has also won the ballon d'Or five times, five Champions League trophies and seven league titles – including three with Sir Alex Ferguson's Manchester United.
While pundit Jim White was adamant the 36-year-old was a 'big occasion player', Jordan said: "If you have got a big occasion player playing against proper centre-backs then we will see if Ronaldo is still able to turn the screw at a level that I question he will be able to do at.
"It's one thing playing in Italian football, which I know is very defensive and very technical, but it isn't as physical."
Ronaldo is currently away with Portugal on international duty but could be set for his second debut when Ole Gunnar Solskjær's side take on Newcastle United at Old Trafford on September 11.