Ex-Premier League defender sends Man Utd fans warning over 'mouthy' Andre Onana
Sebastien Bassong believes his compatriot Andre Onana is destined for greatness thanks to his 'big mouth'.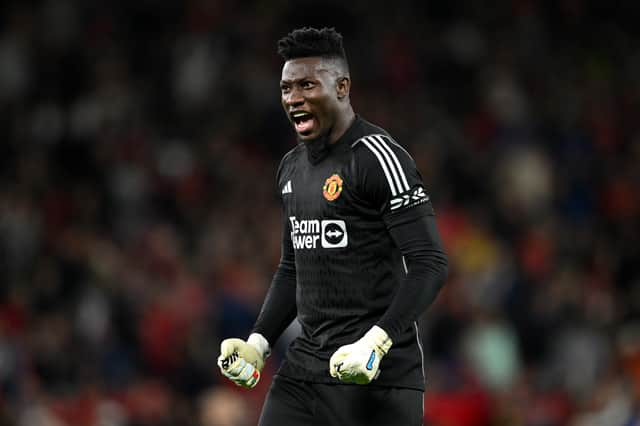 Former Premier League star Sebastien Bassong has told Manchester United supporters that new goalkeeper Andre Onana will rub some people the wrong way but his boisterous attitude will be the 'magic key' to his success.
Bassong made 177 top-flight appearances for Newcastle United, Tottenham Hotspur, Wolves and Norwich City and knows Onana first-hand through the Cameroon international set-up.
The Red Devils forked out £47.2 million to Inter Milan for the shot-stopper's services with the 27-year-old considered one of the world's most talented stars between the sticks.
Onana has already made an impact at Old Trafford, finding himself the centre of attention over a controversial non-penalty call against Wolves. The keeper also caught the attention of the footballing world when seen bellowing at Harry Maguire during pre-season.
Bassong made his last Camerron international appearance in 2015, one year before Onana's debut for his country, but was still around to see the Manchester United star making an impact as a youngster.
Speaking to The Beautiful Game podcast, Bassong said: "I remember when Andre started in the national team, the first time he was third keeper, he always had a big mouth. He's born to be a leader.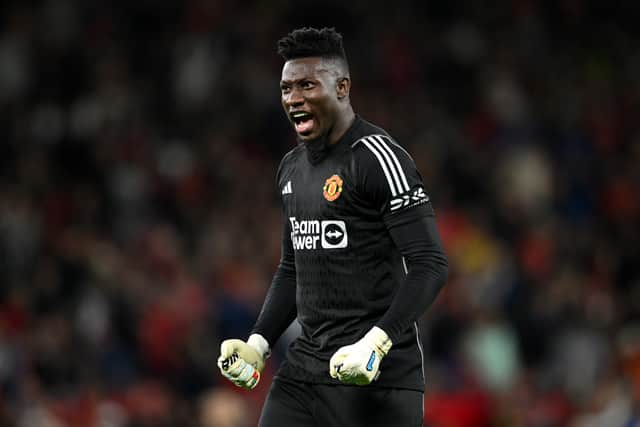 "He is Cameroonian. We call Cameroon the continent because it's a different part of Africa. Andre is skilful, he could play number 10, number 6, he's a proper baller, he's unreal. He's athletic, so agile.
"Some people will love him, some people will hate him. He's younger so he's fearless. Elders can see it as a disrespect because you can feel threatened and wish you could have been like him - 'who does he think he is?'.
"He had that a lot, that he was mouthy, talking too much. It might take him to the highest and it will I reckon, because that's his strength, but he's going to have to learn when to use it and turn it up and down. That's the magic key, he'll get that with experience."