The 15 most expensive EPL signings of all time adjusted for inflation - six involve Manchester United
Rio Ferdinand, Wayne Rooney and more all make the top 15 most expensive signings in Premier League history, when you adjust the prices for inflation.
Watch more of our videos on Shots! 
and live on Freeview channel 276
Visit Shots! now
In a time where teenagers (at the time of their transfers) such as Kylian Mbappe and Joao Felix were both bought for more than £150 million and Neymar was the first player sold for over €200 million (€222 million from Barcelona to PSG), it makes you wonder what previous players such as Wayne Rooney and Rio Ferdinand, both stalwarts of a Premier League dynasty at Manchester United, would be worth today.
When "English tax" wasn't a thing (a player's price being heavily inflated due to them being English) we can now see how much they would be worth in today's money.
This has been made possible by TotallyMoney, whose report converted every transfer fee since 1992 into current transfer market values. They did this factoring in players' fees from seasonal averages.
Here's the top 15 most expensive Premier League signings of all time - with inflation factored in.
15 - Andy Carroll
What could have been, had it not been for injuries? Carroll was a breakout star for his boyhood club Newcastle and looked as if he could lead the line for England for years. A transfer to Liverpool, probably too early on in his career and a string of long-term injuries will probably make Carroll a distant memory in the near future.
His transfer from Newcastle to Liverpool in 2011 was £36 million, and in today's current market would cost a whopping £102 million.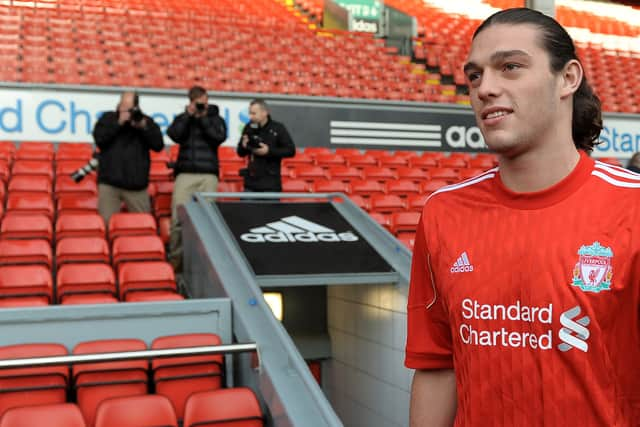 14 - Shaun Wright-Phillips
Wright-Phillips enjoyed a solid career, turning out for Chelsea when they peaked under Mourinho and Manchester City. He made the transfer from London to Manchester for a most £28 million in 2008, and today it would cost the Citizens a mega £110 million.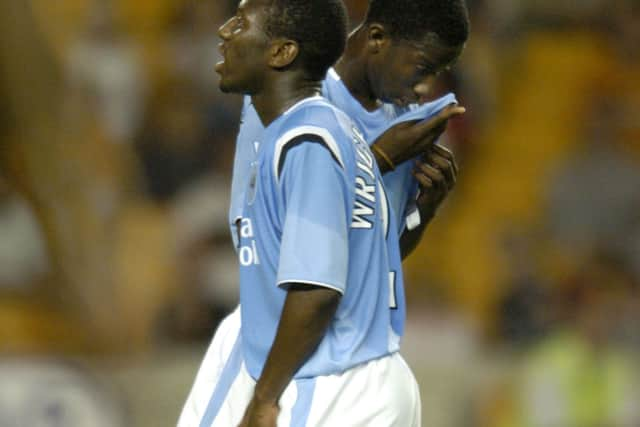 13 - Stan Collymore
A name not perhaps familiar with too many youngsters, Collymore left English football in 2001 for Spain, where he only made 3 appearances for Real Oviedo.
Collymore wasn't anything overly special, but his £11.7 million move from Nottingham Forest to Liverpool would, in today's money be £111.1 million.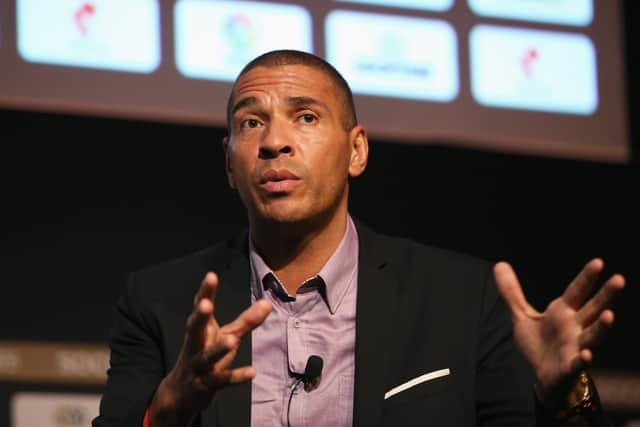 12 - Kevin De Bruyne
One of the best passers the Premier League has ever seen, De Bruyne didn't really raise too many eyebrows after his stellar season with Bundeliga outfit Wolfsburg earned the Belgian a route back into the Premier League with Manchester City. They paid £68.4 million to secure his services, but in today's money it would be £113.3 million.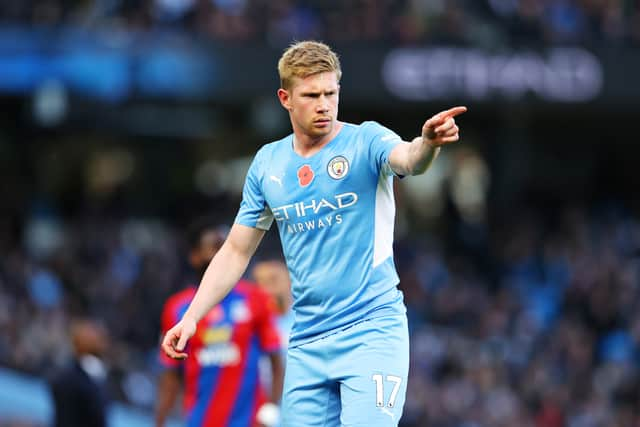 11 - Roy Keane
Manchester United legend Roy Keane made his big move from Nottingham Forest to Manchester United for a modest £7.6 million, but in today's money that's £118 million.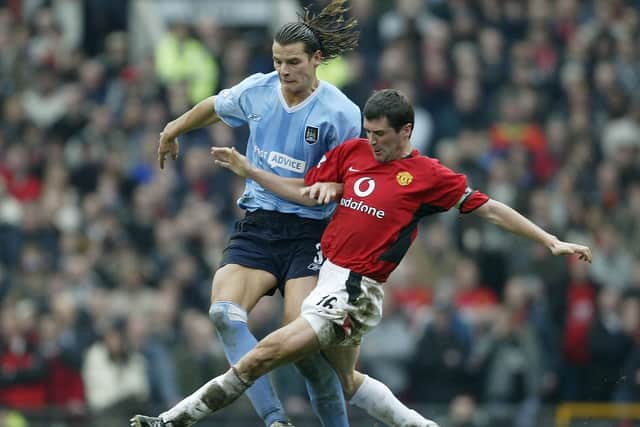 10 - Wayne Rooney
Arguably England's greatest ever player, you knew Rooney would be special when he scored against Arsene Wenger's superteam Arsenal before he had even sat his exams. Rooney left Merseyside and embarked on a special career at Manchester United, becoming their captain and all time leading goalscorer.
Initial cost: £33 million. Today's money: £119.5 million.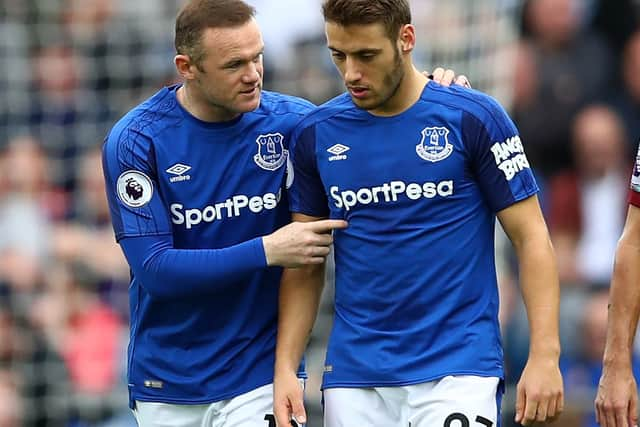 9 - Angel Di Maria
Fresh off winning a Champions League with Real Madrid, and getting Man of the Match, Di Maria's move to United came with a lot of intrigue. The Argentine suffered many off-field woes and left United with a damaged reputation.
Initial cost: £67.5 million. Today's money: £121.4 million.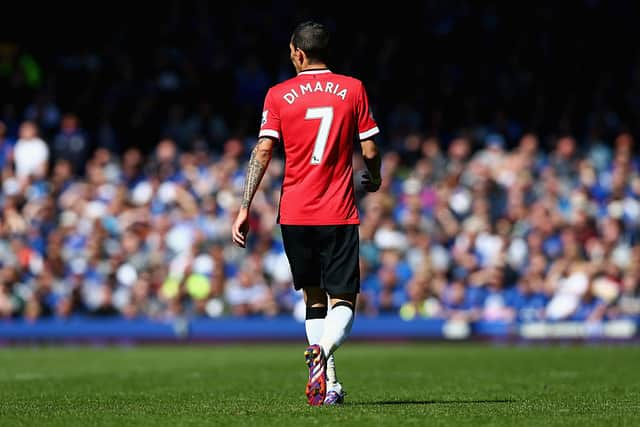 8 - Andy Cole
Andy Cole made the move from Newcastle to Manchester United, way back when the two clubs dominated the Premier League. This signing was a real statement of intent about the spending power Manchester United had back then. Cole formed a deadly strike partnership with Dwight Yorke as The Red Devils went on to decimate most teams in their way.
Initial cost: £8.6 million. Today's money: £122.8 million.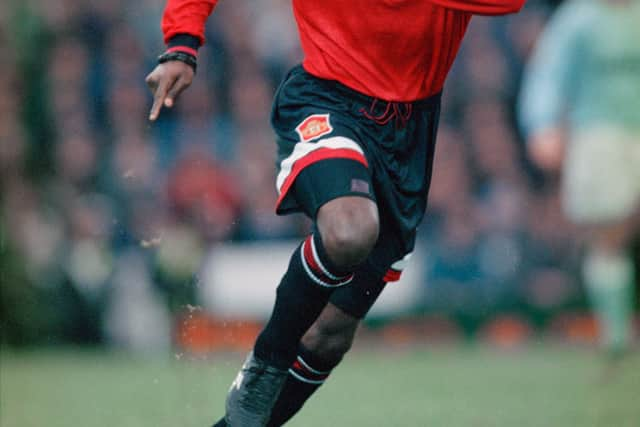 7 - Didier Drogba
Didier Drogba was one of Jose Mourinho's early signings in his first Chelsea spell. The Ivorian was signed from Marseille after making a name for himself as one of the most potent striker's around. Drogba went on to lift multiple Premier League's with Chelsea as well as Carling Cups, FA Cup's and scored the equaliser against Bayern Munich in the Champions League final, and scoring the winning penalty.
Initial cost: £34.7 million. Today's money: £124.3 million.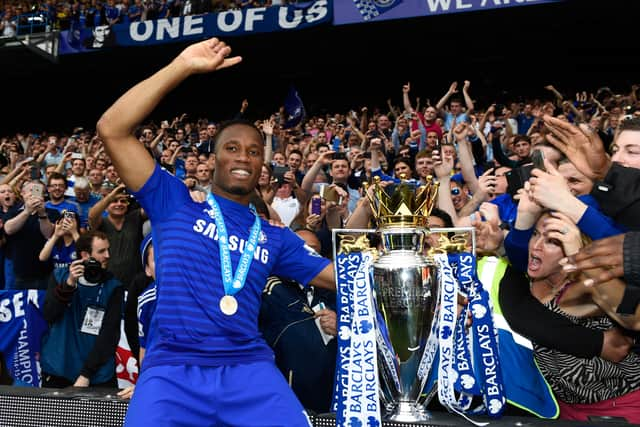 6 - Paul Pogba
Always in the news for something, you can't doubt the talent Pogba possesses. Let go on a free by Manchester United, they signed the Frenchman backed for a world-record fee at the time, just over 5 years ago.
Initial cost: £89.3 million. Today's money: £129.8 million.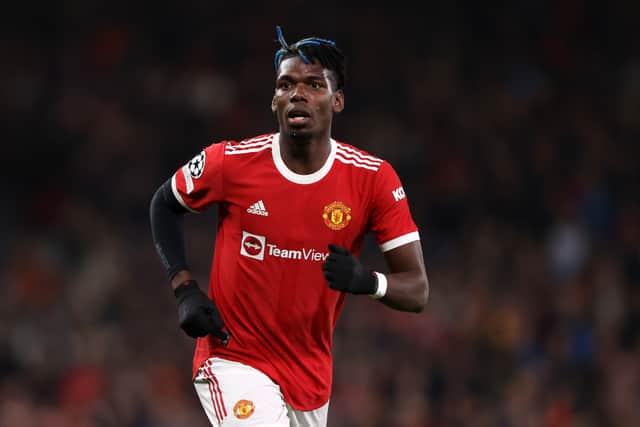 5 - Michael Essien
Largely underrated during his Chelsea career, Essien was a world-class defensive midfielder, taking over the mantle from Claude Makelele and forming a legendary parternship with Michael Ballack and Frank Lampard. One of the best midfield trios in football history.
Initial cost: £24.4 million. Today's money: £132.6 million.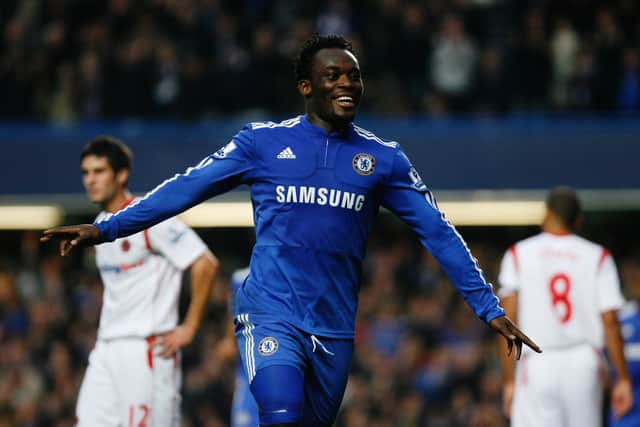 4 - Andriy Shevchenko
Arriving as already world-renowned striker, Shevchenko never hit the heights he was meant to. Coming in from AC Milan, Shevchenko was known as the ultimate poacher, but the Ukrainian left England half the player as the one who arrived.
Initial cost: £30.8 million. Today's money: £136.6 million.
3 - Alan Shearer
It seems as if people forget how good Shearer actually was. Usually we see him on our screens Saturday night, as he joins Gary Lineker on Match of the Day. The Premier League's all-time leading goalscorer on 260, barely anyone has come close to that number. He also had the most hat-tricks in the Premier League before Sergio Aguero recently broke the record.
Initial cost: £18.9 million. Today's money: £138 million.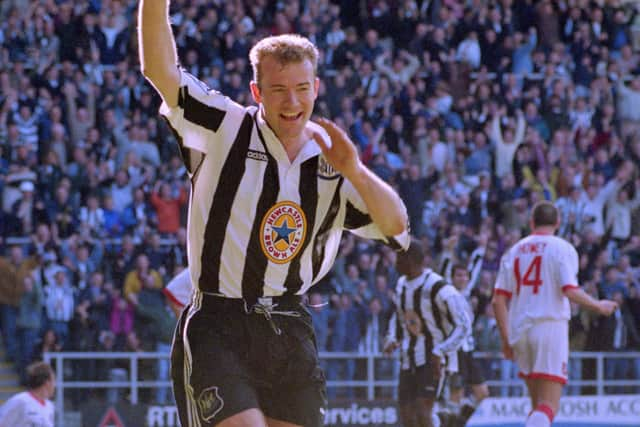 2 - Fernando Torres
What happened to Fernando Torres? His mid-season move basically came out of the blue. An absolute demon in front of goal and his performances for Liverpool saw him develop into one of the world's best strikers.
He moved to Chelsea and bad performances coupled with low confidence saw Torres fade away as one of the world's top finishers.
Initial cost: £50 million. Today's money: £145 million.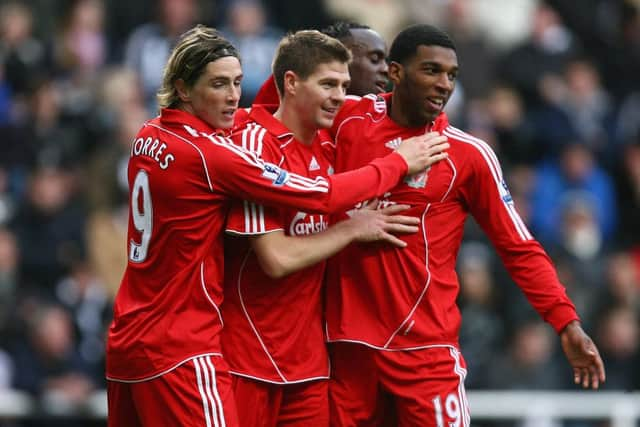 1 - Rio Ferdinand
A very surprising number 1. In a generation blessed with top centre backs that include John Terry, Ledley King and Jamie Carragher, Ferdinand was right up there. Coming from that infamous Leeds team, Ferdinand went on to form a formidable partnership with Nemanja Vidic and cement his place as one of England's greatest defenders.
Initial cost: £41.4 million. Today's money: £158.7 million.