Michael Carrick's message to Ole Gunnar Solskjaer & Man Utd fans ahead of Villarreal game
Read what the caretaker Manchester United manager had to say in Monday's press conference.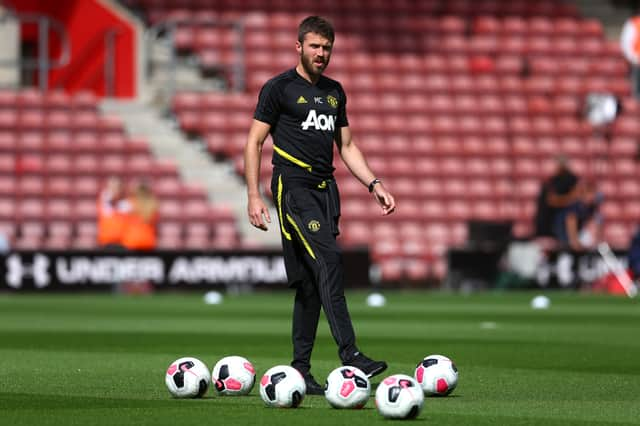 Speaking in the usual pre-match press conference, before Carrick fielded any questions from the media he began with a brief statement in which thanked the Norwegian, while he explained it's an honour to manage the club for the game.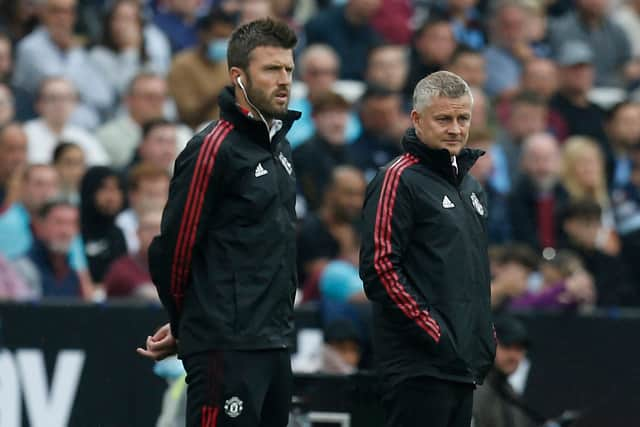 "It's been an emotional day yesterday for myself and everybody at the club," the former England international began.
"Working with Ole for three years, and I've known him for a lot longer than that, knowing the person that he is and the values that he has, what he lives by and how he treats people, to see Ole unfortunately lose his job yesterday was tough for me.
"It was tough for a lot of people at the club and I think you could see by the emotion that was around the place yesterday what Ole meant to everyone.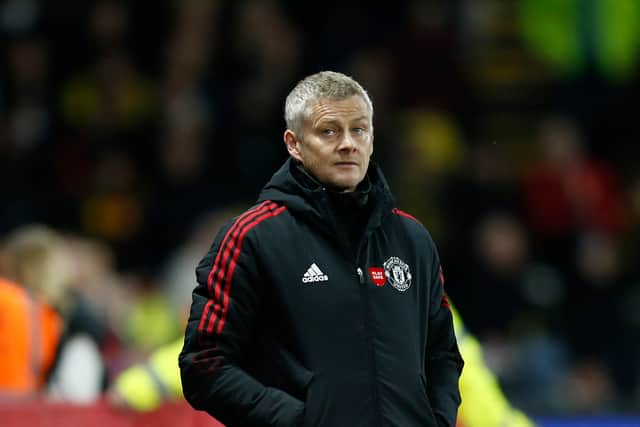 "We understand, and Ole understands, he said it himself, that results in this business is everything. As much as you build the right foundation and create the right environment and culture and treat people the right way, you don't always get what you deserve, unfortunately.
"I want to say a massive thank you to Ole from me, from the staff and the players. I learnt an awful lot from him and he taught me a lot, and it's been an absolute pleasure working with him. It was a sad day initially for me, and I wish Ole all the best.
"On the flip side, football is football and it's business as usual today in terms of we have a big game to prepare for tomorrow," he continued.
"It's a privilege for me to sit in this position and I accept the responsibilities that come with that. Now the focus is flipping our minds and looking forward quickly. It's what this club does very well. It's what this club has done very well historically and that's certainly the aim now.
"We're very much looking forward to the game tomorrow. We're going over there with a real positive mind and attitude and the boys will be ready for it. We can't wait for the game to come."