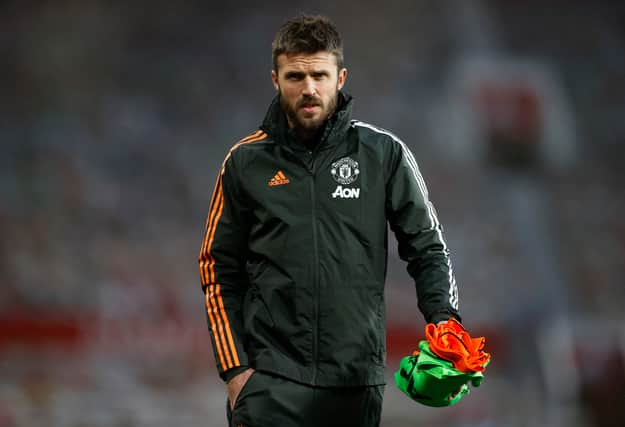 It had been widely reported on Saturday that the Norwegian was set to be sacked after a poor run of results, which culminated in Saturday's 4-1 defeat to Watford.
Initial reports suggested that Carrick would come in to assist Darren Fletcher until a new manager could be found, but Sunday's announcement confirmed it's the former who will be in the dugout when United take on Villarreal in midweek.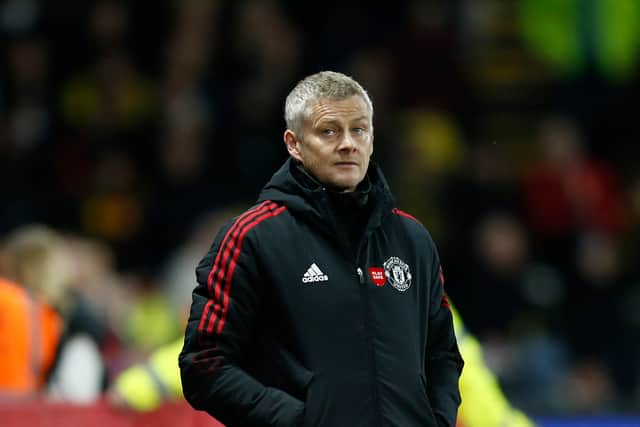 Has Carrick managed before?
In short, no. However, the former England international has worked with the club's first team since retiring.
Initially, Carrick was part of Jose Mourinho's backroom staff, but remained at the club when the Portuguese manager was replaced in 2018.
Since then, Carrick has been one of Solskjaer's assistants, along with Kieran McKenna and Mike Phelan.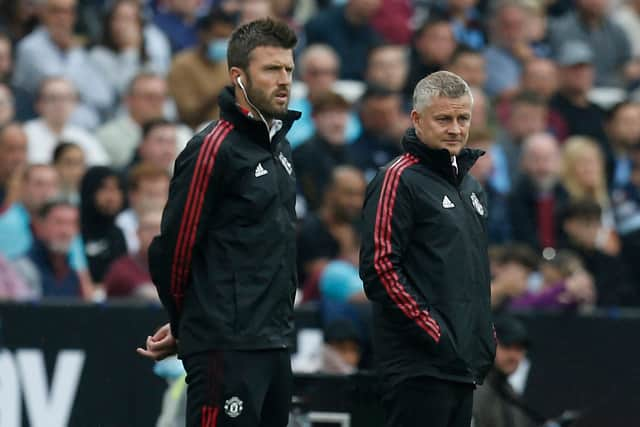 When did Carrick retire?
The 40-year-old hung up his boots in 2018 and immediately went into coaching. Carrick played 464 times for United and scored 24 goals in a 12-year career at Old Trafford.
In that time, he won six league titles, as well as the FA Cup, League Cup and Champions League.
Carrick also earned 34 England caps in his career and played for West Ham United and Tottenham Hotspur, prior to signing for United.
Could Carrick remain on a permanent basis?
This seems unlikely, even for United's board. Of course, that's how Solskjaer's managerial career began at Old Trafford, but the Norwegian had experience before taking the role.
In truth, United need to move away from their ex-players who "get the club's DNA". The lack of outside thinking at the Red Devils has partly led to their decline in the past 12 months, while the limited experience across the coaching staff has been highlighted as a problem.
Perhaps there is still a spot for Carrick in some capacity when the new manager comes in, but giving him the opportunity to take the team permanently would be foolish, to say the least.