Manchester United are interested in signing Bologna forward Marko Arnautovic and ManchesterWorld has been told a deal to sign the 33-year-old is progressing.
The Austrian international, who has scored 43 goals in 184 Premier League appearances, would likely be seen as back-up to Anthony Martial and Cristiano Ronaldo, should the latter stay at United.
But it's a transfer that has had a largely negative reaction from supporters given Arnautovic's profile as an aged striker and his previous reputation as being difficult to handle.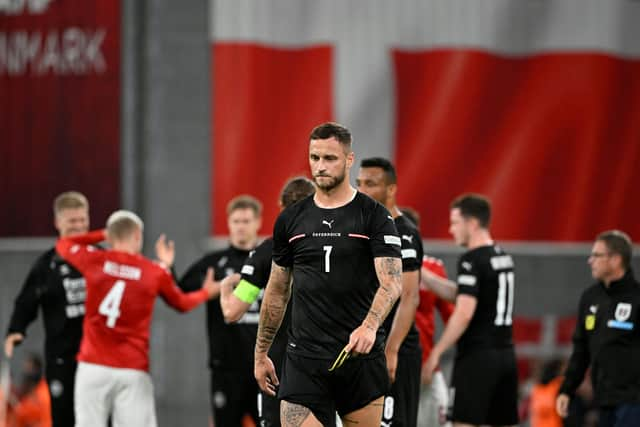 But how close is a deal, and is one expected to get over the line? We've rounded up the latest reports on the newest name to be linked with United.
'I think he will stay'
The Daily Mail claims a £7.5m bid for the striker was immediately rejected by Bologna.
The outlet adds that Arnautovic's versatility and ability to play out wide is a factor in why United wish to sign him.
As per the Guardian, a fee of around £10m could be required to sign the player.
Arnautovic's agent, and brother, Danijel has also told Austrian outlet Kurier that there has been an offer for the former West Ham United & Stoke City man.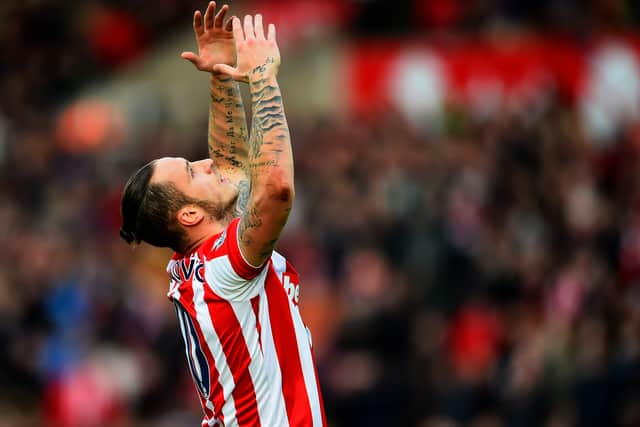 "It's true that there is an offer from a well-known club. I'm in contact with Bologna to see if that can be realised," he said.
Meanwhile, Bologna manager Sinisa Mihajlovic has said he expects Arnautovic to remain with the Serie A club.
"I would be happy for Marko [if he joins United] but I don't think he will leave," he said. "I spoke to Arnautovic about Man United's proposal in case he leaves. We will see, but I think he will stay."
Interest in Arnautovic is believed to come from United manager Erik ten Hag, although he failed to be drawn on the matter in Sunday's press conference.
Sky Sports also report that Ten Hag's assistant Steve McClaren has played a role in the offer, with the 61-year-old previously taking charge of Arnautovic when manager of FC Twente.
Meanwhile, United's potential new recruit doesn't impress Gary Neville, who feels the club are repeating previous mistakes when it comes to signing veteran strikers.
"The first thing you do when the phone rings from Manchester United is reject the bid," Neville said on Sky Sports' Super Sunday coverage. "The reality of it is, after losing that game against Brighton on Sunday, they're actually negotiating from an even worse position than they were on Saturday, and that's an even bigger problem for them.
"I've got a comment on everything in the world, apart from Manchester United signing Marko Arnautovic. I've got nothing to say.
"We've seen Radamel Falcao, Zlatan Ibrahimovic, Edinson Cavani, Odion Ighalo - desperate, it's a pattern. It's happening time and time again. I don't even get angry or animated about it anymore. I'm not going to comment about it."