ESPN claim there are 'complications' with a number of club's long-term targets for the vacancy, leading to Ancelotti's emergence as a more temporary option.
ESPN add that Mauricio Pochettino and Erik ten Hag are among United's first choices, but the former has been linked with the Real Madrid job and Ten Hag reportedly has concerns about the Red Devils' set-up.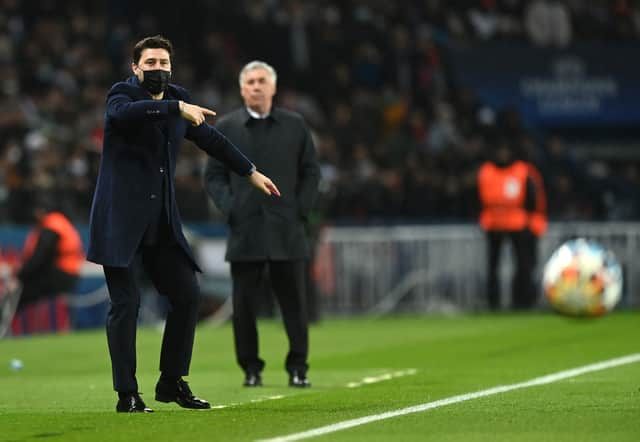 They also claim Sir Alex Ferguson wants Pochettino to take over at Old Trafford, but has recommended Ancelotti should the current Paris Saint-Germain manager not be available.
Ancelotti, whose managerial CV includes the likes of AC Milan, Chelsea and PSG, is currently in charge at Real Madrid, who are six points clear at the top of La Liga.
The Italian did coach in the Premier League last season, and was Everton manager prior to his summer switch to the Spanish capital.
Ancelotti is the latest in a long list of names that have been linked with the United hotseat, including Pochettino, Ten Hag, Roberto Mancini, Julen Lopetegui and Luis Enrique.
ESPN claim the latter will not be an option for United this summer as he will not leave the Spanish national team, who he currently coaches, before the World Cup in December.
At present, Ralf Rangnick is the club's interim manager after he replaced Ole Gunnar Solskjaer at the end of 2021. Rangnick hasn't ruled himself out of taking on the role permanently, but is currently poised to step aside this summer and begin a consultancy position, with a new manager taking the reins.