Manchester United should 'go and get' Diego Simeone as their next manager according to Red Devils legend Roy Keane.
The Argentine has been in charge of Atletico Madrid for over a decade and has won numerous major honours with the La Liga club.
Former United captain Keane has emphasised the importance of the club hiring the right name ahead of next season.
Speaking at the Overlap Live event in Manchester last week, via the Mirror, the ex-midfielder indicated the Red Devils shouldn't care if their target is under contract, especially if they believe he is the ideal candidate for the job.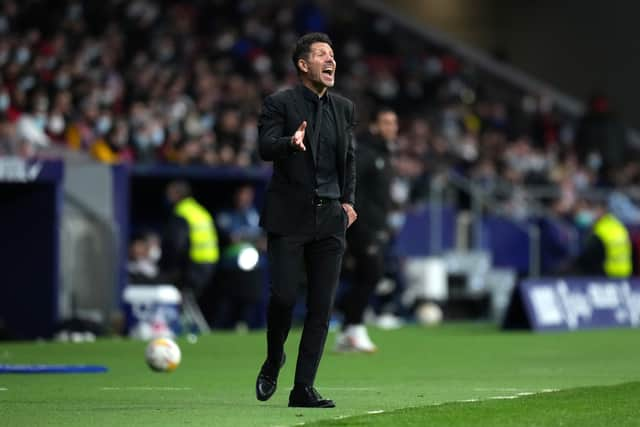 "You go and get the manager you want," Keane said.
"You should go and get the right manager you think is right for your club.
"People say 'oh, somebody's tied up with a club'. But if you really want a manager – and that's what it's like when you really want a player - you go and get him.
"Never mind making excuses saying he's not available for two years.
"You pay fortunes for players, so why not a manager?
"I don't care who's under contract; if you think he's the right manager for Manchester United, well you go and get him.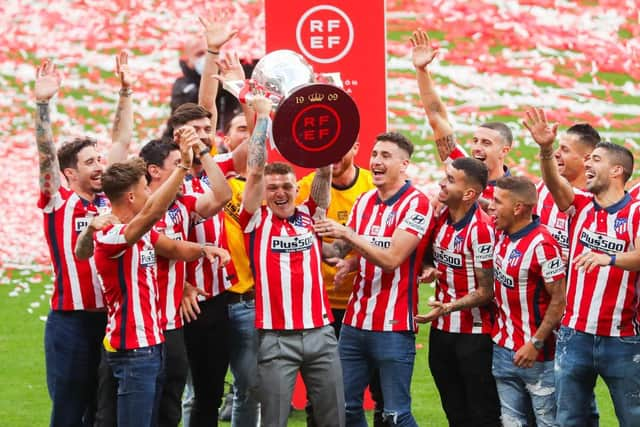 "You go and pay the money whoever it might be. They've got to go and get the right manager."
The former Ireland international then suggested Simeone could be an ideal choice for United this summer due to his 'big character'.
He added: "Maybe Simeone, he's the right kind of character.
"He's having a difficult spell with Atletico. His race has maybe run with them.
"Simone, go and get him, he's a big character.
"He's done great things. He's a great character, a big personality. He doesn't mess around with players. Maybe someone like him coming into the club could work.
"It can soon change. I don't think it's all doom and gloom, there's still good things going on at United, but they've got to get the manager.
"If the manager is not right, then the rest will just fall apart."
The Red Devils face Atletico in the second leg of their Champions League Round of 16 tie on 15 March at Old Trafford with the first leg ending 1-1 on Wednesday.