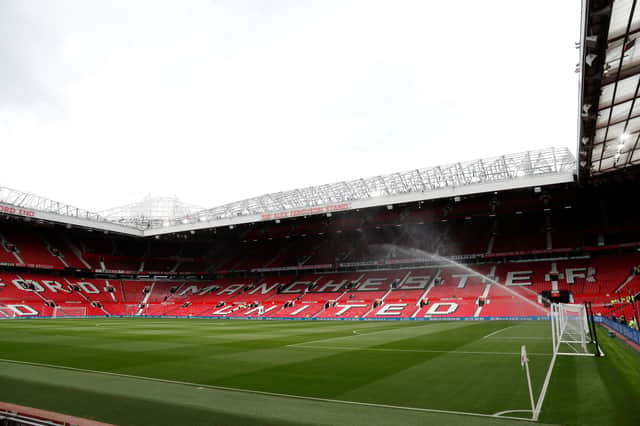 Manchester United are on the verge of agreeing a new fan share scheme, which will see certain supporters be able to purchase shares in the club.
As reported by Sky News, the club's controversial owners, the Glazers, are close to announcing the deal with the Manchester United Supporters Trust (MUST).
Sky also claim an "initial tranche of shares" would be made available to supporters and they would be "B-share class".
B-share class have 10 times the voting power of A-shares, which are owned by most investors.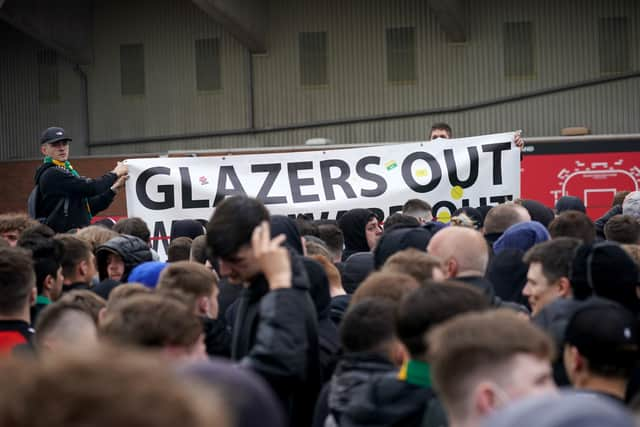 Other details
It's unclear how many shares will be released, but one source claimed it could be in the region of $10m.
Further shares could be released in the coming years.
Details of the fan ownership scheme will be agreed later this year.
What have they said?
A Manchester United spokesperson said on Monday: "We are in advanced talks with MUST about a Fans' Share Scheme which would open a path for fans to build, over time, a meaningful ownership stake in Manchester United.
"This would give fans a strong collective voice within our ownership structure and help cement a new spirit of long-term partnership between fans and the club.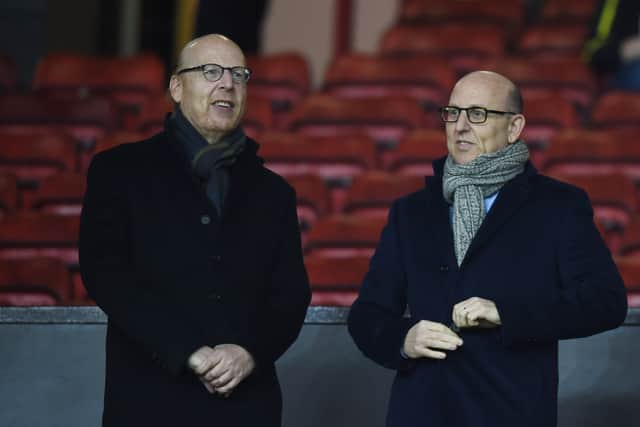 "There are significant legal and regulatory complexities being worked through, together with MUST and expert advisers."
A MUST spokesman said: "MUST continue to be in discussions with MUFC about the creation of a supporter share ownership scheme.
"No agreement has yet been reached, and in the event we do it will be subject to a ballot of our members and wider consultation with the United fanbase."
Why are the Glazers selling shares?
Primarily, the club's owners are trying to gain support among fans after years of mistrust and anger on behalf of the fanbase.
This was only enhanced following the European Super League debacle earlier this year, when United were one of the chief driving forces behind the new competition, which was stopped in its tracks within 48 hours following widespread campaigning.
Indeed, supporters were so enraged by the episode that they forced the club's Premier League encounter with Liverpool in May to be postponed, with numerous fans breaking into Old Trafford.
In an effort to appease fans, the Glazer family promised better dialogue with supporters and to give them a greater voice in how the club was managed.
In October, 9,500,000 of Class A shares were made available by the owners. However, cynics may highlight the Glazers still own the majority of shares and, therefore, hold the decision-making power at Old Trafford.
The news also comes in light of a very small 'Glazers Out' protest outside the stadium this weekend.