The prospect of the Glazers selling Manchester United has become a little more realistic in the past 48 hours, with a plethora of reports discussing the owners' stance.
They've only been fuelled by three high-profile businessmen commenting on the possibility of them buying the club.
Sir Jim Ratcliffe, Michael Knighton and Elon Musk have all given updates on their intentions and whether they'd be interested in completing a takeover.
We've rounded up the main points on what they've had to say…
What has Sir Jim Ratcliffe said?
The UK's richest man hasn't publicly said anything at this stage, but a representative for the entrepreneur told the Times that he is interested in buying the club.
"If the club is for sale, Jim is definitely a potential buyer," claimed the representative. "If something like this was possible, we would be interested in talking with a view to long-term ownership.
"This is not about the money that has been spent or not spent. Jim is looking at what can be done now and, knowing how important the club is to the city, it feels like the time is right for a reset."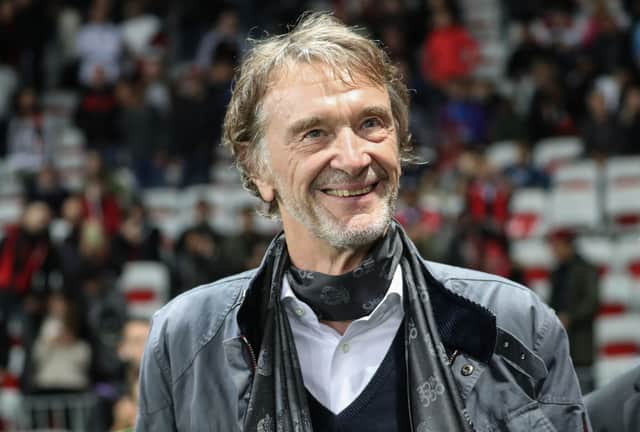 What has Michael Knighton said?
The former United board member first made his intentions known that he would like to help with a takeover last week.
"We are now working on the offer document," he said. "Remember, it is a hostile bid - that simply means that the club isn't officially for sale. But my intention is to present these owners with a legitimate, potent and commercial offer."
Knighton also encouraged Ratcliffe to 'come forward' and support his proposal as he lacked the funds to complete it. "Putting this bid together, I don't need to be the front person, I don't need to be the spokesperson," he added.
In a separate interview with ITV, Knighton reaffirmed the need for Ratcliffe to assist his consortium.
He said: "I was approached by some fan groups, saying 'look, our club is dying on its feet, would you please do something?'.
"I made a few phone calls and I've been pulling this consortium together ever since.
"We are not the great Sir Jim Ratcliffe. We do not have those resources. We are not some nation state sovereign fund who has oil revenue of two billion a day," he added.
"If we can smoke the great Sir Jim out to buy Manchester United, my consortium will be punching the air because we've achieved what we want to do.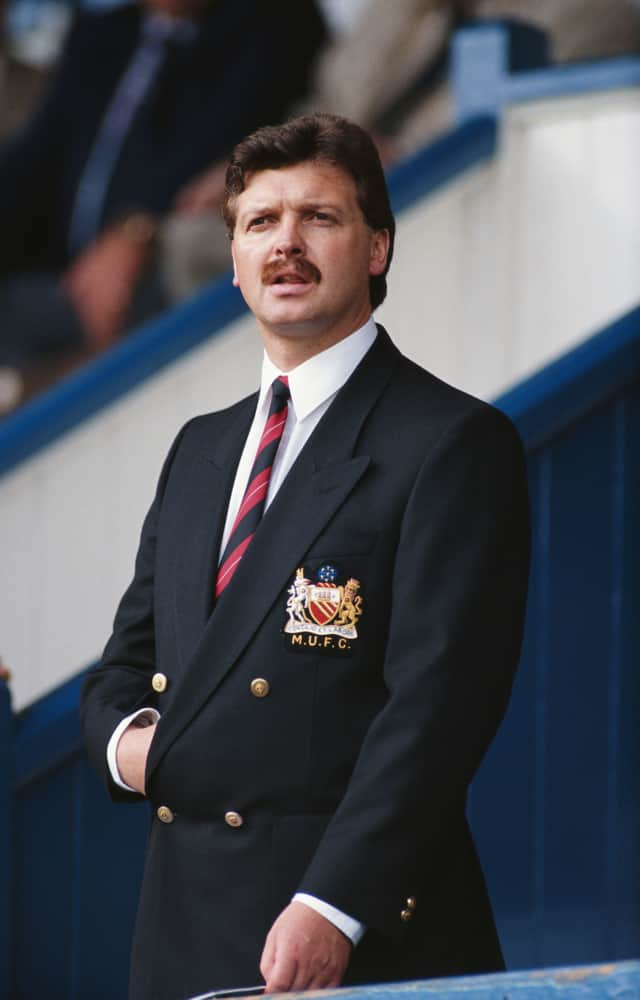 "We will make the bid with our own consortium but, I'll tell you this, we do not have the resources available to do everything that is needed."
Following the statement from Ratcliffe's representatives to the Times, Kington tweeted: "SIR JIM RADCLIFFE - YES, YES, YES, YES, THIS IS WONDERFUL NEWS - I SAID FROM DAY ONE THE GLAZERS WILL BE GONE THIS TIME & THE GREAT JR IS THE MAN TO [DO] IT & IT'S HAPPENED!!
"Thank you to EVERY fan that believed this message, yr support has been magnificent. BRAVO"
What has Elon Musk said?
The eccentric founder of Tesla tweeted on Tuesday claiming he was going to buy the Red Devils.
"Also, I'm buying Manchester United ur welcome," he wrote. But Musk clarified later that the tweet was not serious. "No, this is a long-running joke on Twitter. I'm not buying any sports teams," he explained.