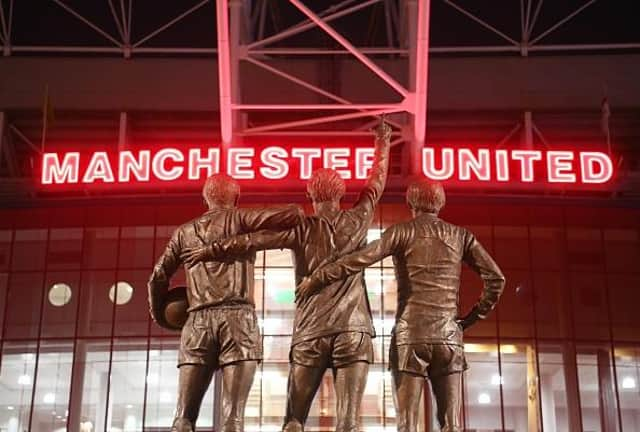 Man Utd takeover: Sheikh Jassim's & Jim Ratcliffe's vast wealth compared to Arsenal & Liverpool - gallery
Representatives from Sheikh Jassim bin Hamad al-Thani's Nine Two Foundation visited Old Trafford this week, swiftly followed by Sir Jim Ratcliffe.
It's been a busy at Old Trafford, with visits from the two leading names understood to be interested in buying Manchester United.
First a delegation on behalf of Sheikh Jassim bin Hamad al-Thani's Nine Two Foundation met with senior club figures on Thursday, and then on Friday, rival bidder Sir Jim Ratcliffe was pictured with representatives from his company INEOS in Manchester on Friday - with manager Erik ten Hag confirming he'd spoken to the businessman.
The Guardian has reported that Sheikh Jassim's party had worries that United owners the Glazers aren't 100% committed to a sale, but they have been reassured after their visit to Manchester, and that his financial advisors are putting together a second bid from his vast £275bn fortune. Will Sir Jim be able to compete with that?
We look at how both lead bidders' wealth compares to that of other wealthy Premier League club owners.