As the weeks go by, speculation continues to mount as to who will replace Ralf Rangnick as Manchester United's next permanent manager.
The German is currently the interim boss, with the club set to appoint a new manager ahead of the 2022/23 campaign, and Rangnick poised to move upstairs and take up a consultation role.
The two front runners for the position seem to be Ajax's Erik ten Hag and Mauricio Pochettino of Paris Saint-Germain, and there is no shortage of reports on the pair and United's hunt for a new boss.
We've rounded up the latest rumours on that search…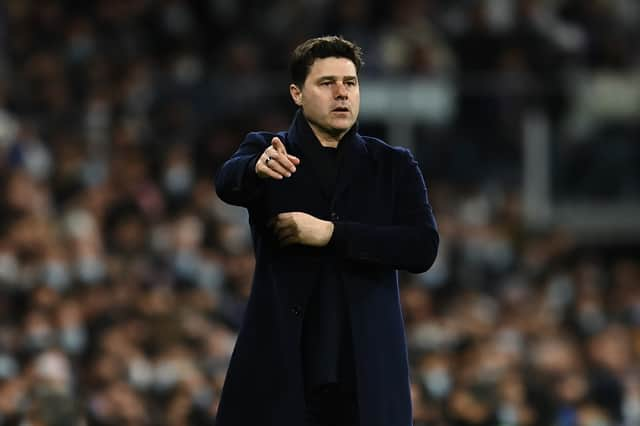 PSG changes could stall Pochettino decision
Pochettino is at the centre of a 'standoff' between United and his current employers PSG, according to ESPN.
The US outlet claims Pochettino could be forced to wait until the end of the season to learn his fate, with the French champions prioritising changes elsewhere across the club.
Several players, such as Kylian Mbappe, Angel Di Maria and Mauro Icardi are expected to leave for free this summer, while sporting director Leonardo could also depart.
If that were the case, ESPN claim Pochettino's services could be retained and he may be asked to shape a new, younger PSG squad.
However, that leaves United in a difficult position, and they may be forced to turn to another candidate. ESPN also added PSG could stall Pochettino's sacking in the hope of earning a compensation package from United, however, the Glazers are reluctant to spend a significant sum to secure a manager who might soon be available for free.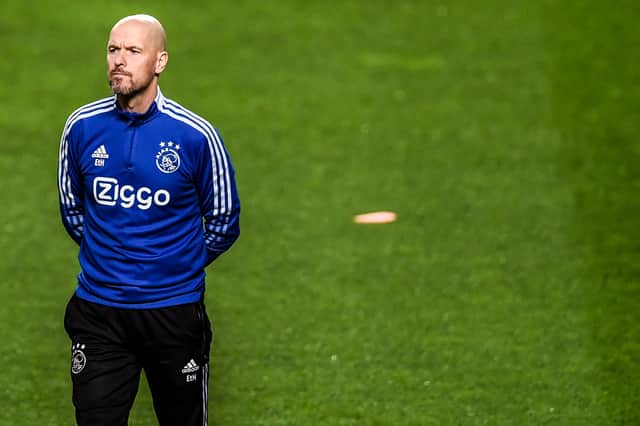 Main targets in demand
United could have to act quickly in order to secure the services of Pochettino or Ten Hag, with both managers coveted by other top European sides.
As per the Daily Mail, Ten Hag has spoken to two clubs who regularly compete in the Champions League and has a firm offer from at least one of those teams.
They also claimed United chiefs had 'been in conversations with multiple candidates' over recent weeks, and the club feel that the 'process is running to plan', while an appointment could still be a few weeks away.
Pochettino is one of those managers who United have spoken to, but the Mail state an offer from Real Madrid is imminent, while Julen Lopetegui and Luis Enrique are the other names in the running.
Ex-Red Devils prefers Pochettino
Former United striker Mark Hughes has said Pochettino would be his preferred choice to take over at Old Trafford.
The Welshman, who has managed six clubs in the Premier League, including Manchester City, feels Pochettino's experience of the English top flight gives him a slight edge over Ten Hag.
"The Premier League is like no other league in world football," the current Bradford City manager told Sky Sports. "It has similarities, obviously, with the quality of the play but I just think the intensity of the games is different and if you have no experience, albeit either as a player or as a manager, I think it can take you aback.
"You can have periods of transition where you are not quite sure what is going [on] or what's hit you because it's such a different level.
"You can see the attraction of Pochettino coming in because he knows the Premier League and the strength of it. There are examples of other coaches, from other countries, coming in and hit the ground running."