As per i, 'Uefa is open to the Premier League scheduling matches on European nights' which would help ease issues surrounding fixture congestion.
Both United and City have two Premier League games which need to be rescheduled for a later date, with last weekend's matches called off as a mark of respect after the Queen's passing.
City also have had their clash with Arsenal moved, due to the latter's Europa League game against PSV Eindhoven being postponed.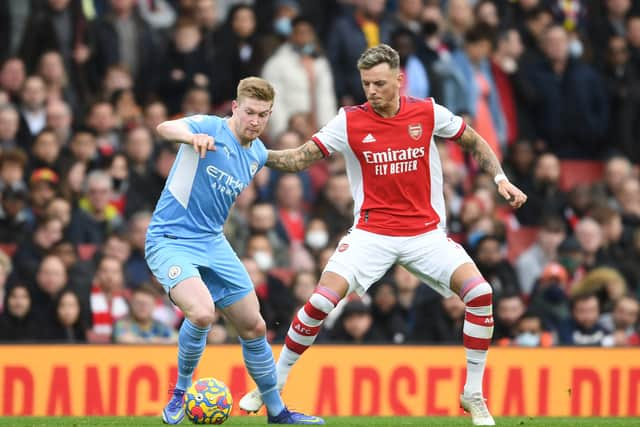 That has been rearranged to 20 October, a day before the Gunners were originally due to face City, leading to the league match at the Emirates being postponed.
i also reports the Premier League's decision to accommodate the Europa League fixture has helped with relations and the willingness to allow English top-flight games to be played on the same nights as European matches.
Uefa have previously been against this, but did make an exception last season due to a spate of postponements after various Covid-19 outbreaks.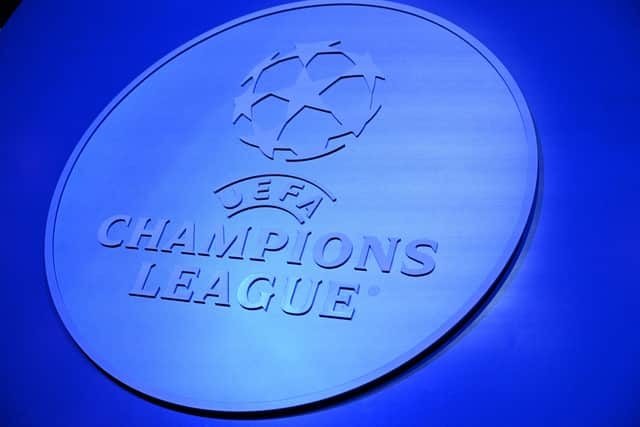 The decision from Uefa opens up two immediate gaps for Premier League fixtures to be scheduled.
The Champions League last-16 will be played over four weeks in February and March, meaning City, assuming they make it to the knockout stages, will play in two of those slots and the other two will be free.
As for United, their availability depends on their success in the Europa League. Sides who finish second in their groups play an extra round of double-headed fixtures against clubs dropping out of the Champions League.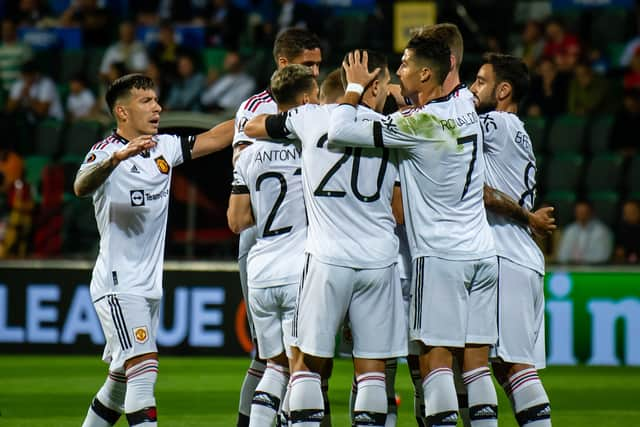 Those matches will take place on 16 and 23 February, but teams who finish first in their groups will advance immediately to the last-16, meaning United will earn two free midweeks in February should they beat Real Sociedad to top spot.
United and City could also benefit from the reported decision from Uefa if they were to be eliminated from the Champions League or Europa League, and would therefore be able to play Premier League matches on nights they now have circled in the calendar for European fixtures.