It means Pep Guardiola's side have to find a new date for the match to be played, while there is also a possibility next weekend's game Wolverhampton Wanderers doesn't take place either.
What have the Premier League said?
In a statement, the league said: "At a meeting this morning, Premier League clubs paid tribute to Her Majesty Queen Elizabeth II.
"To honour her extraordinary life and contribution to the nation, and as a mark of respect, this weekend's Premier League match round will be postponed, including Monday evening's game.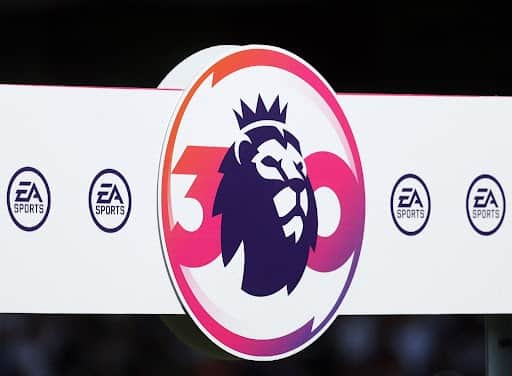 "Further updates regarding Premier League fixtures during the period of mourning will be provided in due course."
Why are there complications with rescheduling?
The football calendar is completely packed between now and the World Cup in November, with no available midweek or weekend slots for matches to be rescheduled.
Currently, every weekend is taken up by a Premier League fixture, while all midweeks before the tournament in Qatar are occupied by matches in the Champions League and EFL Cup.
There is one gap in the calendar at the end of September, but this is due to an international break and therefore no club games can be played.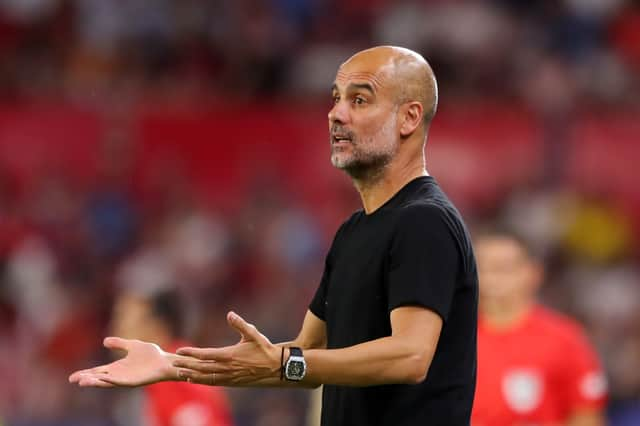 When could the match be replayed?
The dates for December's Premier League fixtures have yet to be confirmed, so it's not impossible the calendar is rearranged to squeeze in another game.
However, with City currently scheduled to play three matches in seven days starting from Boxing Day, that seems an unlikely solution.
The plethora of Premier League, EFL Cup and FA Cup fixtures over December and January mean the first guaranteed free date for City is 17/18 January, while 8/9 February also remains free.
Much of City's availability will depend on their success in cup competitions, and, of course, that of their opponents.
For instance, if the Blues were to crash out of the EFL Cup in the next round, it could open up three free midweek slots in January, which might be used to replay the Spurs fixture, presuming they were also eliminated from the competition.
What about the Leeds game?
The Telegraph reported on Friday that next weekend's game could be postponed as well, due to shortage of police officers, with large numbers expected to be redeployed to London for The Queen's funeral.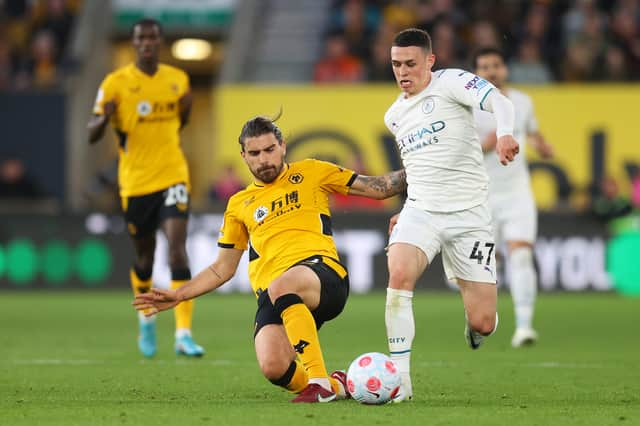 City travel to Wolves on Saturday 17 September, two days before the service is expected to take place.
While providing sufficient security for the game at Molineux might not be an issue, there has been a suggestion that the league may opt to reschedule all 10 days in the interest of fairness.
What about European games?
The decision regarding Champions League games will be made by Uefa rather than the Premier League or The FA, who opted to postpone this weekend's fixtures.
However, with City due to play Borussia Dortmund at the Etihad on Wednesday, issues such as policing will need to be taken into consideration when deciding if the match can still go ahead.