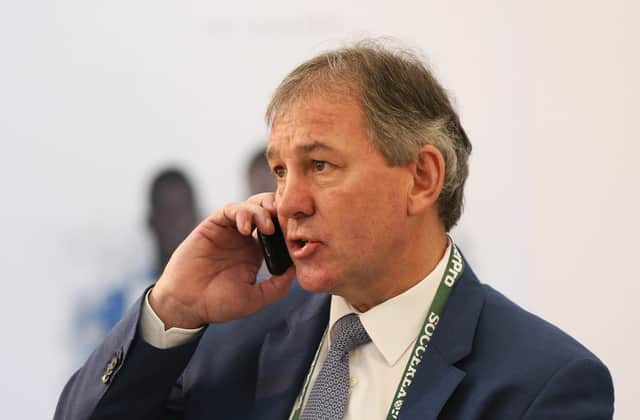 Former Manchester United stars Bryan Robson, Sammy McIlroy, Brian McClair and Alex Stepney are set to appear in a live event in Wigan later this week.
The quartet will appear at 'An Evening with the Manchester United Legends' as organised by Superstar Speakers, and will take part in a live interview as well as an opportunity for guests to ask questions.
Those in attendance will also have the chance to meet the ex-Red Devils, get a picture and signature with the stars, while there will be a live action.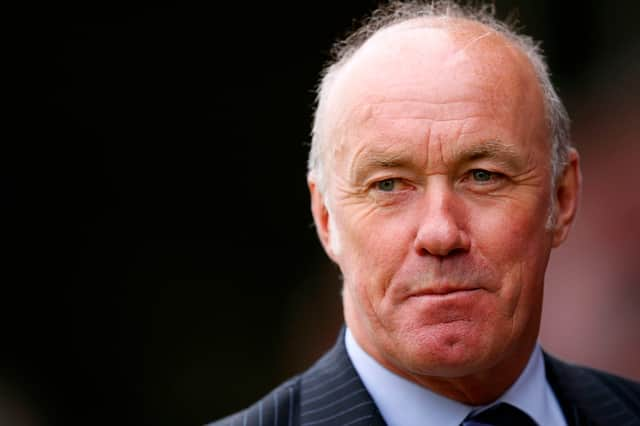 When is the event?
It will take place on Friday 29 October 2021, so you'll need to be quick if you want to get tickets.
The event starts between 6.30-7.30pm depending which ticket is purchased.
Where is the event?
It takes place at Wigan Athletic's DW Stadium - 15 Loire Dr, Robin Park Rd, Wigan, WN5 0UH.
Where can I buy tickets?
Any other information?
Guests can book to with sit friends and the dress code is 'smart-casual'. It is also an 18+ event.
More on the legends
Between them Robson, McIlroy, McClair and Stepney played 1,890 games for United.
Robson captained the club to the first two Premier League titles and was also skipper for the England national team. He and McClair were part of Alex Ferguson's 1994 double-winning side, which is considered one of United's greatest-ever teams.