Jose Mourinho has hinted at a potential reunion with Nemanja Matic at Roma this summer, with the latter departing Manchester United at the end of the season.
The Portuguese manager has guided his team to the final of the Conference League and could look to bolster his squad with the addition of Matic next campaign.
Speaking to Sky Sports about Matic, Mourinho held his cards close to his chest when discussing whether he'll look to sign the midfielder this summer.
"I never like to speak about players, I don't think it's good for me, the club, the players," Mourinho said.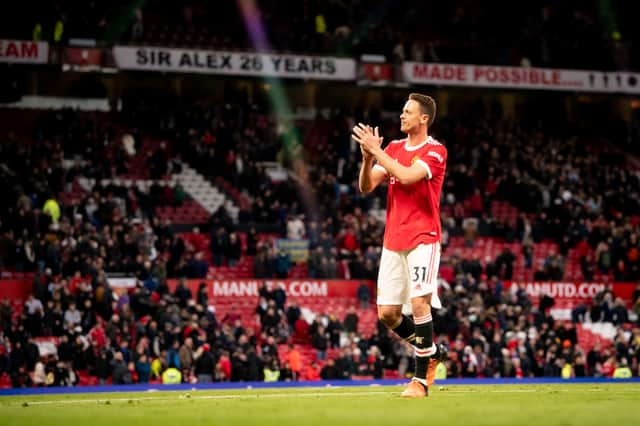 "Everybody knows my relationship with Nemanja, he's one of the guys with my trust. We won together, we fought together in United too.
"He's a fantastic player but that's the kind of answer that is not good for me or for the player."
Matic took to Instagram last month to announce his decision to leave Old Trafford at the end of the current season, one year before the expiration of his contract
The Serbian posted: "After a great deal of thought, I have decided that this season will be my last with Manchester United. I have informed the board, the manager and the players of my decision.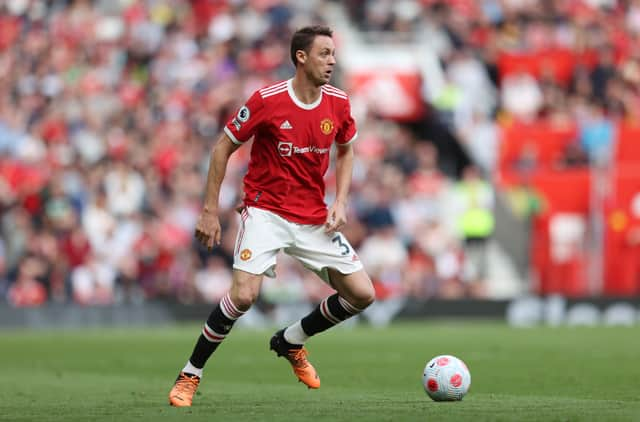 "It has been a huge honour and a privilege to play for this great club. A big thank you to the fans for their unwavering support.
"I will now give everything until the end of the season to help my teammates finish as strongly as possible."
Rumours have been circulating as to where Matic will end up next season, including the potential reunion with Mourinho at Roma.
The pair are no strangers to each other having worked together at Chelsea and the Red Devils, with Mourinho signing Matic from the Blues while in charge of United.
Matic has featured 32 times for the Red Devils this campaign in all competitions, providing four assist.
During his tenure at Old Trafford, the Serbian was a runner-up in the 2018 League Cup and the 2021 Europa League final.