Javier Hernandez has backed a Gary Neville claim from no less than 11 years ago.
United already feel as though they are close to another crisis, just weeks after officially beginning another new era, this time under Erik ten Hag.
It has been a very difficult period for United, who have failed to successfully move on from historic manager Sir Alex Ferguson.
The Red Devils have ploughed through managers and players, and with very little success, having to settle for a Europa League title as their only silverware in the last five years.
Former striker Hernandez has weighed in on United's lack of success, putting it down to the club's failure to replace Ferguson.
"It doesn't surprise me because in life it's not easy having a manager for 26 years in the way that Sir Alex did it," he told talkSPORT.
"To substitute that man like that is not easy.
"It is like winning the lottery. Do you think anyone you hire afterwards is going to be able to do 80 per cent of what Ferguson did?
"My point of view is that after Ferguson brings so much pressure that it just isn't going to work out.
"United need to now get over the fact that Sir Alex Ferguson has gone.
"Would we like to have someone similar? Yes, yes, yes. But Sir Alex has gone and it is never going to be the same.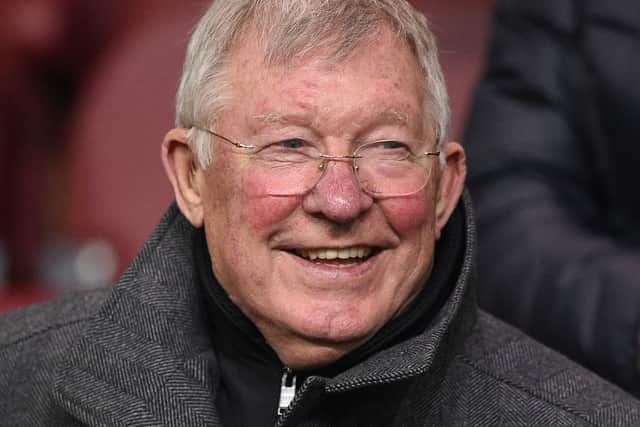 "So United have to adapt and allow the next manager to do it in his own way."
Interestingly, the issues the loss of Ferguson would cause were predicted by former defender Neville way back in 2011, before the legendary Scot called time on his managerial career.
"That is the most difficult question for Manchester United - the day when he is not manager any more," Neville said in 2011.
"He just feels the job is never complete. As a United fan the job at United is never complete - it just goes on forever."