Manchester United and Sevilla have agreed a deal that will see Anthony Martial join the Spanish side on loan until the end of the season.
The Frenchman has openly looked for a move away from Old Trafford this month, with him set to switch to Julen Lopetegui's team.
Italian journalist Fabrizio Romano claimed on Monday night Martial would be in Spain 'in the coming hours' and Sevilla's director of football Monchi has been working on a deal for the 26-year-old for 'two months'.
We take a look whether this move could be the end for Martial at United.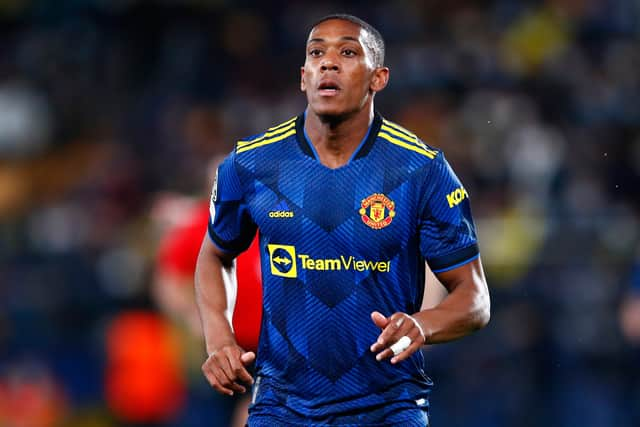 Potential for a return
There have been several examples of players falling out of favour at their clubs, going out on loan and then returning to later be reintroduced into the fold.
Chelsea fans had high hopes for Ross Barkley when he joined in 2018 from Everton, however, things haven't been plain sailing for the midfielder since then.
He spent last season on loan with Aston Villa and has since returned and made 12 appearances for Chelsea under Thomas Tuchel this campaign.
The same situation could happen with Martial, especially if his form in Spain can emulate the second half of the 2019-20 season, in which the forward scored 10 Premier League goals for the Red Devils.
However, though he could be a fantastic addition to Lopetegui's squad, scoring and creating goals, there's also a chance for him to return and rarely be used.
This has been the fate of Jesse Lingard, who spent the backend of last year on loan with West Ham United, netting nine goals and five assists. The 29-year-old came back to United in the summer and has rarely played under both Ole Gunnar Solskjaer and now Ralf Rangnick.
Future permanent move?
Romano states that Martial's loan switch to Sevilla is a 'straight loan' with no option for the club to buy him after.
Nevertheless, if things go well for the French international in Spain, expect Sevilla to explore the option to turn his temporary stay to a permanent one.
This would obviously depend on whether, whoever the Red Devils new permanent manager is in the summer, sees the 26-year-old as part of his plan. If so, a deal would be hard to agree.
Martial's contract runs until the summer of 2024, with an option for a further year. This could also cause problems with any future fee.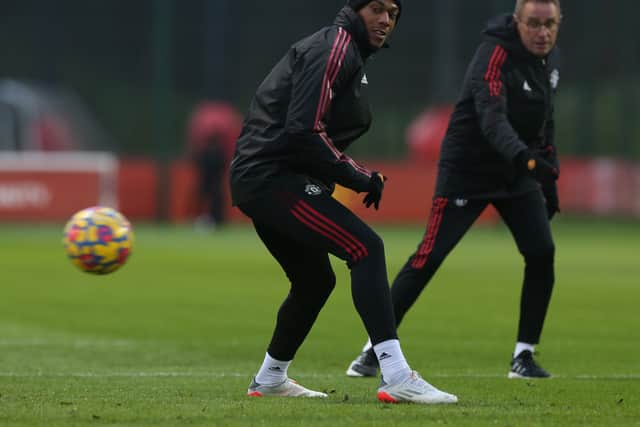 The end?
With all the above factors considered, this very well could be the end for Martial at Old Trafford, regardless of how his loan spell goes.
The forward's biggest problem, especially in the last couple of seasons, has been his attitude on the pitch. Whether it's his lack of intent to press the opposition and regain the ball if he loses it, or overall laziness when the club aren't in possession, United fans have expressed their frustrations with Martial.
He has shown the attributes to be a key player for the right club, but it's almost as if he's lost interest and has failed to adapt to different managers styles.
Due to this, it's hard to see a future for Martial at Old Trafford, regardless of how successful his loan move could be. His attitude and playing style doesn't suit Rangnick or that of the two rumoured names to take over in the summer Mauricio Pochettino and Erik ten Hag.
Whoever does take the hot seat will want to put their own stamp on the squad and it seem unlikely Martial will be part of that, especially with the other forward options at the club.
The end of the campaign would be the right time to cash in on the forward and free up wages for a much-needed midfielder.