This comes on the back of a disastrous 2021/22 campaign where Maguire's standards suffered a marked drop.
But Southgate has claimed that Maguire, who played a pivotal role in the Three Lions' recent runs at the 2018 World Cup and Euro 2020, is among the best ball-playing centre-backs on the planet and hinted he will be selected on the flight to Qatar later this year.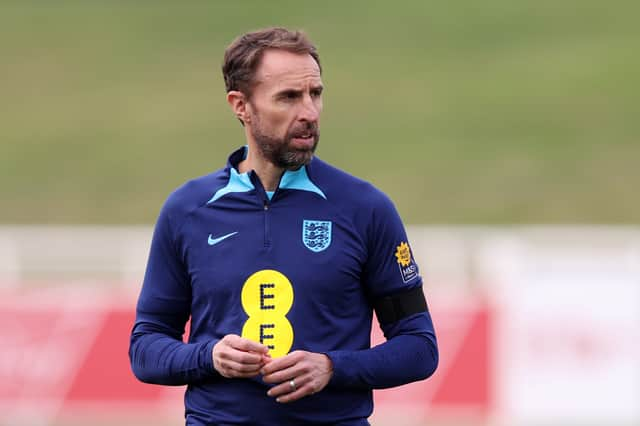 "Whatever reputation I have, I'm putting it on there," the England manager said ahead of the Nations League clash with Italy.
"Clearly, it's not an ideal situation. You want your best players playing regularly so that they're physically and mentally in a good place. But he is an important player for us.
"It's important to back our best players. You always have to back your judgement. If we thought there were experienced players ready to step in and play at a level above him there would be a different consideration.
"He is our most dominant aerial centre-back. Him and John [Stones] are incredible with the ball. It means there is a huge amount more pressure on our centre-backs to use the ball well and those two are as good as any in world football at doing that."
Meanwhile, it's been widely reported Maguire will start at the San Siro on Friday as England face Italy.
The Three Lions are currently bottom of their Nations League group having picked up just two points from four matches, and there's a real threat of relegation to the second tier of the competition.