Manchester United are still searching for their next permanent manager after sacking Old Gunnar Solskjaer in November.
The Red Devils have interim boss Ralf Rangnick at the helm until the end of the season, with the German then taking a consulting role in the summer.
However, former striker Louis Saha believes Zinedine Zidane would be the 'perfect fit' for the hot seat at Old Trafford.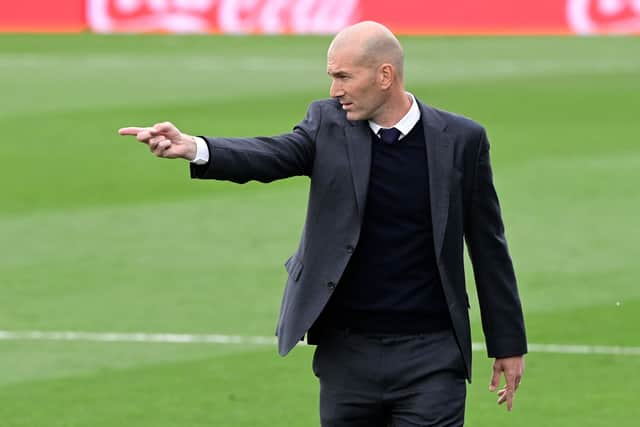 What did Louis Saha say about Zidane?
Speaking to Genting Casino, the ex-Red Devils' no.9 thinks Zidane would 'do amazing things' at United.
"I think Zidane would be the perfect fit," Saha said. "Maybe Manchester United need to become more of an attractive proposition to get him – I don't know. For me, Zidane is the best candidate.
"He has also has a history of developing young players and brought some to a level they never expected. I really like his profile and I think that he would do amazing things there."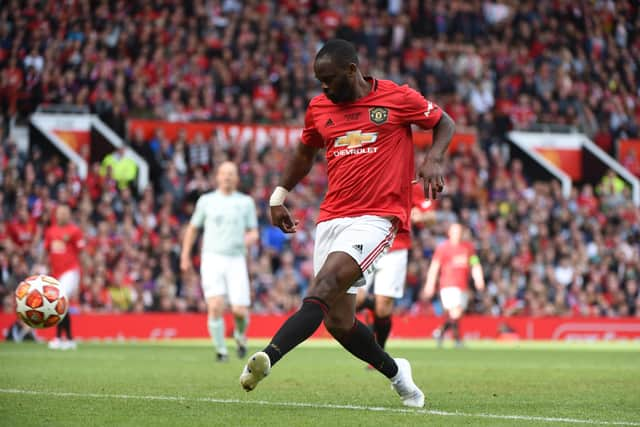 How likely is it to happen?
However, a reason why the former Real Madrid manager might not be on United's list, could be due to his English being basic - something Saha discussed further.
He added: "Maybe that is one aspect because he's not well-known as a great communicator in English, but he knows that.
"As I said, communication is so important for any manager so the players can understand his tactics and his philosophy. If he doesn't feel comfortable communicating in the English language, that could be a reason because it's important.
"[But] the guy's charisma speaks for itself. His pedigree as well, but maybe sometimes it's not enough. I can't speak for Zidane.
"What is certain – any manager coming in will have to find the right way to communicate, and, obviously, he will be helped, way more than the current manager, because of who he is. If he were to join I feel confident he would be an amazing success."
Zidane has been out of work since the end of last season, but boasts winning two La Liga titles, three Champions Leagues and two UEFA Super Cups, to name just a few achievements on his impressive managerial CV.