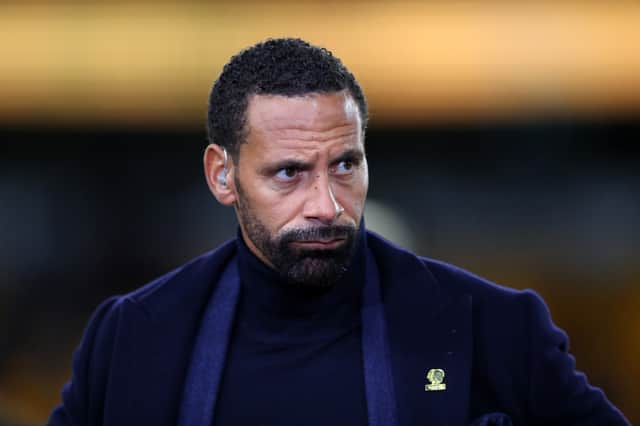 The Red Devils went down 2-1 in Switzerland after a second-half comeback from the hosts was made possible by a needless red card from right-back Aaron Wan-Bissaka before the break.
It was Jesse Lingard who made the crucial error late on and presented Theoson Siebatcheu with a clear-cut chance in injury-time, and Scholes passed his assessment over the big mistakes from the United pair.
"He [Wan-Bissaka] causes his own problem with his really clumsy touch," he said during his post-match analysis with BT Sport. "The tackle is awkward, I don't think he's done it on purpose, a little accidental, and he goes over the top, and unfortunately, he has to go.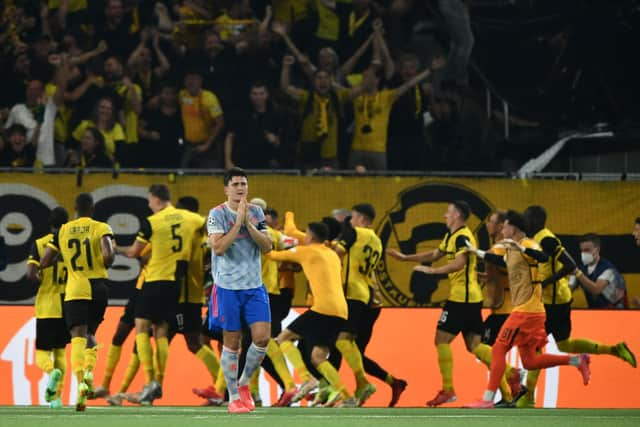 "It's not a complete disaster," he added, on the result. "Not ideal, obviously you'd like to go away and win. Jesse will be disappointed, it all stems from the sending off in the first half. United were quite comfortable up until that point."
The former England international also felt Ole Gunnar Solskjaer had to take some slack for the loss.
"I do think United probably missed a trick, they couldn't get out their half they were so deep," said Scholes. "I think he should've brought more pace on earlier in [Anthony] Martial or [Mason] Greenwood, they didn't do that and they've paid the ultimate price."
What did Ferdinand think?
Also a guest on BT Sport, Ferdinand actually had a pop at his former team-mate Cristiano Ronaldo, who he believed should not have given instructions from the sidelines beside manager Ole Gunnar Solskjaer.
"If I'm the manager, I've got to be honest, I'm telling him to sit down," said the former England captain.
"I get it. You know, with Cristiano people go: 'oh it's bravado, it's for the fans'. He's just a passionate guy. He wants to win, he's desperate to win, and he can't hold it in.
"If that means he has to go up there and stand next to the manager, shouting instructions etc, so be it. When it's someone of his standing and stature in the game how can you argue with it?"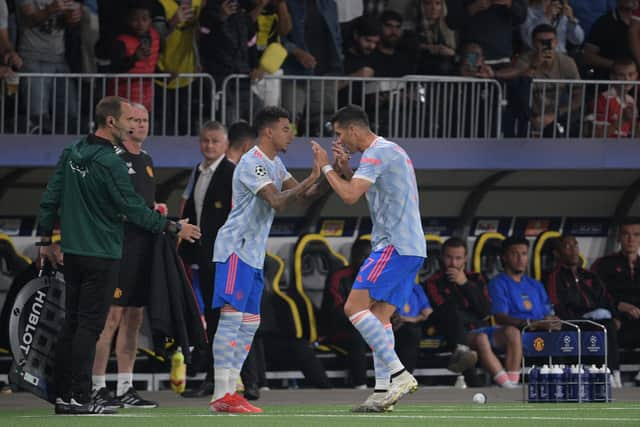 Ferdinand also gave his view on Lingard's mistake late on: "You have to have thick skin," he said. "These players even more now than we did. That's the job of a footballer, you have to make mistakes and deal with it.
"This is Basaksehir all over again. It's a big mistake from Jesse. Wherever you go in Europe you've got to be on your game. It was a bad tackle from Wan-Bissaka and the game turned on its head totally.
Schmeichel questions Solskjaer selection
Ex-Danish stopper Schmeichel felt Solskjaer got plenty wrong in Switzerland, including his choice to rest certain players and the decisions to introduce Lingard and Martial.
"We can always question team selection, I just think when your next game is Sunday at West Ham, first game in the Champions League – why don't you play your best team, your best players?" Schmeichel told CBS Sports.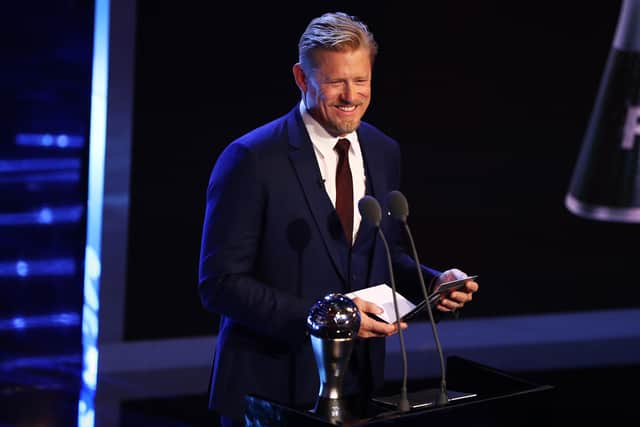 "Regardless of astroturf, whatever excuses you come up with, get that win on there. They were hoping for a very long time to have that kind of player and he puts somebody on that he last year he sent out on loan. He's a player he tried to sell, tried to loan out, and he replaces him with Ronaldo, I just find it strange.
"But to get a result in-house, it's 1-1, he puts Martial on, we talked about that, that was really weird because Martial doesn't defend well. He doesn't work hard, he's a goalscorer but we're down to 10 men, we don't expect to create many chances, so why put Martial on?"
'Recovery is key'
"Yes, you can afford to lose because there are still games to recover from that," he said. "It's a game to learn but they still have to improve.
"A lack of concentration [has cost them]. Yes, you can afford [to lose] because you can still recover from that. It's about getting things better and getting the players in shape for the Champions League, which is different than what you have in domestic competitions. You have to adapt very quickly, you don't have many games."