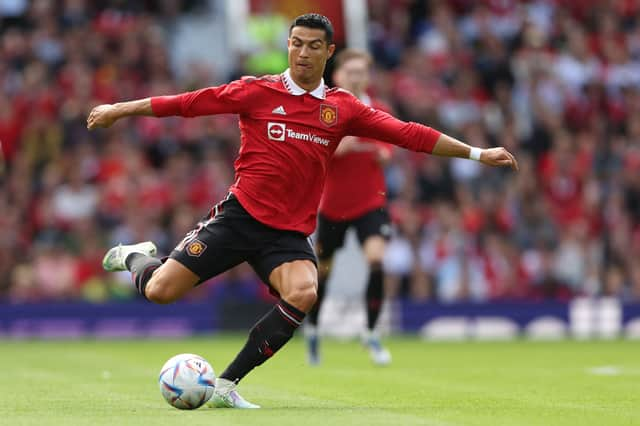 When Erik ten Hag was appointed Manchester United manager, he most likely envisaged his first pre-match press conference would involve questions centrde around tactics, his hopes for the upcoming season and his thoughts on the team's progress in pre-season.
It's no surprise given his much-publicised transfer saga which has seen him linked with several of Europe's top clubs.
Then there was the midweek interview when Ten Hag criticised those who left early after the Rayo Vallecano match, which included Ronaldo.
Chuck in the fact the Portugal captain is the most marketable sportstar in the world, his status as a United legend, and the debate that centres around whether he improves or impedes the team, Ronaldo certainly is a huge talking point.
But what exactly did Ten Hag say about the United No.7 in Friday's pre-match press conference? Below we've jotted down every comment he made about the striker when speaking to the media…
On returning to the team on Sunday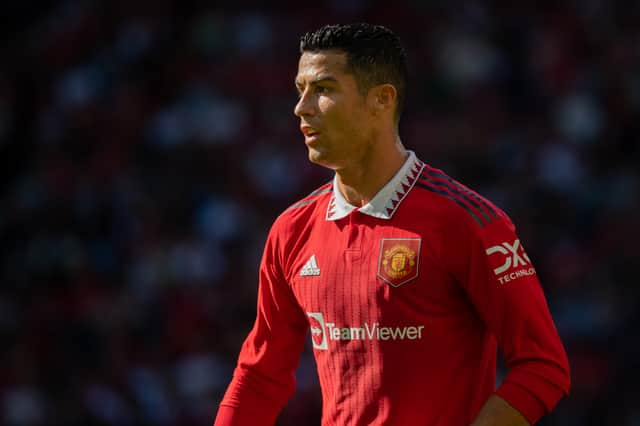 On Ronaldo leaving early against Rayo Vallecano
"Wait, now I have to point. Those who left, there were many players who left but the spotlight is on Cristiano and that's not right, so I think, do your research and make out that many players left - which is not correct. That is what I said."
"Good but I don't understand what the relation is. He was part of it, once again, there were a lot of players. I'm really happy. I had told you before, we planned with him for the season. We have a top striker and I'm really happy he's here, he's in the squad and we stick to the plan."
Asked aganin about Ronaldo leaving early
"I think we said enough of it, it's not correct, [that's] clear."
"I think I'm totally satisfied with the whole team, and they are really working good. It's a good culture and Cristiano is working really good, really tough and hard."