Carrick 'prepared' to manage Manchester United for 'however long it takes'
The caretaker boss was asked whether he has any ambitions to manage the side on a long-term basis - this is what he had to say.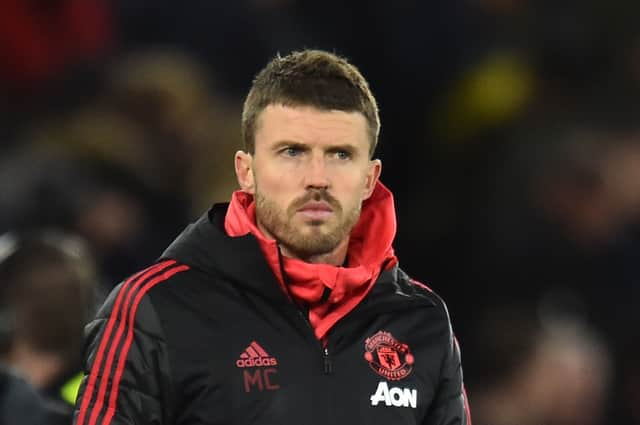 Michael Carrick has told reporters he's ready to manage Manchester United for "however long it takes".
Carrick admitted he doesn't know how long his services will be required, as he readies the team to take on Villarreal on Tuesday night.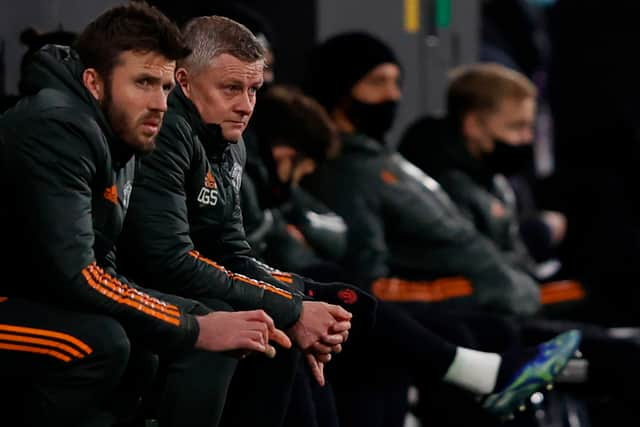 "In terms of what I've been told and what I understand, my thought process and mindset is preparing the team for tomorrow night and giving it my best," he said in Monday's pre-match press press conference.
"Obviously I know the club very well, know the staff very well and know the club very well. This club has been in life for an awful long time now. It's the sacrifice and dedication that you have to give. I'll do that for however long it takes.
"I'm prepared to do that for, whether it's one game, whether it's two games or a little stretch longer than that. Right now I'm not too sure, but that's not something that's on my mind. It's about tomorrow.
"It's a big game for us in terms of the group stages and trying to get through that. I'll just go about my job exactly as I know and trust the people that I've got behind me and the staff and the players, and prepare us right, go there positive and look forward to the game."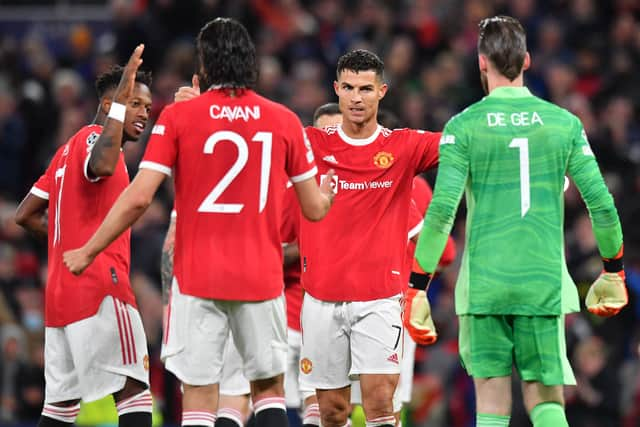 Would Carrick like the job long-term?
Of course, Solskjaer started out his managerial reign at Old Trafford by taking charge of United on a temporary basis, and rumours have suggested Carrick could manage the team until the end of the season if he adapts quickly to life as a Premier League manager.
But the former midfielder distanced himself from those reports and said he hasn't thought beyond Tuesday's trip to Spain.
"I think, first and foremost, it's been literally a day, just over 24 hours since everything has unfolded, and the game is not much further away in terms of time.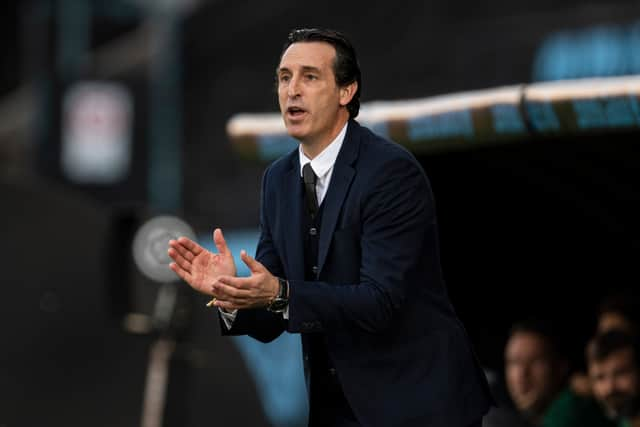 "That is all I have been thinking about, the game tomorrow night, throughout the day and certainly tomorrow night I've not looked past that.
"Of course we have games past that, a big game at the weekend, but we'll address that when we need and however long the club want me to be here, I'll give it my best.
"Whatever results we get, hopefully we get good ones; we'll be trying our utmost to get good ones. We should get good results, and we'll wait and see what happens after that."
How Sunday unravelled
Carrick addressed the press just over 24 hours after being placed in temporary charge of the team, and was asked how and when he learnt of the decision to sack Solskjaer and that he would replace his ex-United team-mate.
"I found out yesterday morning at the training ground. I didn't know anything at all until then, I don't think any of us did," Carrick responded.
"As I arrived at the training ground yesterday morning I spoke to Ed [Woodward]. Ole was already here and I'd seen him before that. So that's how it came about. It was a bit of a rush to organise training and carry out the day's work, but it went really well all things considered.
"Everyone adapted, reacted and dealt with it in a really classy manner. Obviously Ole epitomised that with how he addressed everyone and how he behaved. It's no surprise really, but it shows the real class of the man, of how humble and loyal he is even in that situation."