The pair have had something of a public disagreement following Lingard's lack of involvement in the FA Cup loss to Middlesbrough last week, after Rangnick claimed the player had requested time off to 'clear his head'.
It's a saga which dragged into Monday's pre-match press conference, with Rangnick asked to clarify if there was any falling out between the two, while he was also quizzed on whether Lingard and Edinson Cavani will return to the squad for the trip to Turf Moor.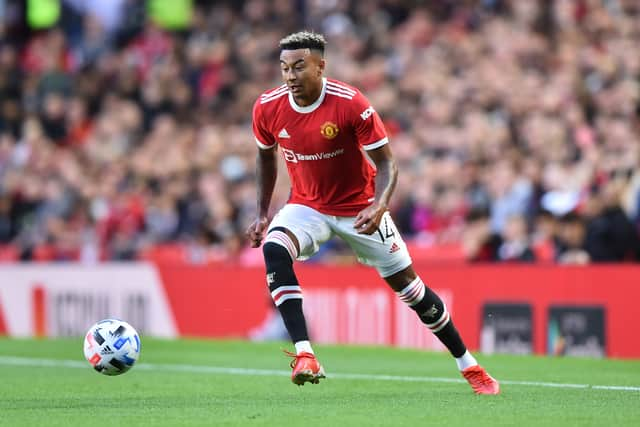 "They're both available and they will both be part of the squad for tomorrow's game at Burnley," the interim manager responded. "Both are top professionals, both have been training well.
"With regards to Jesse, I have a very good relationship with him. He knows that I would have been willing to let him go, at least until the issue with Mason [Greenwood] came up. All the other things, I think have been spoken about; he mentioned some personal issues but we have to look forward now.
"There are no issues whatsoever between myself and Jesse, and vice versa. I am happy to have him in the squad and he will be a member of the squad for tomorrow's game."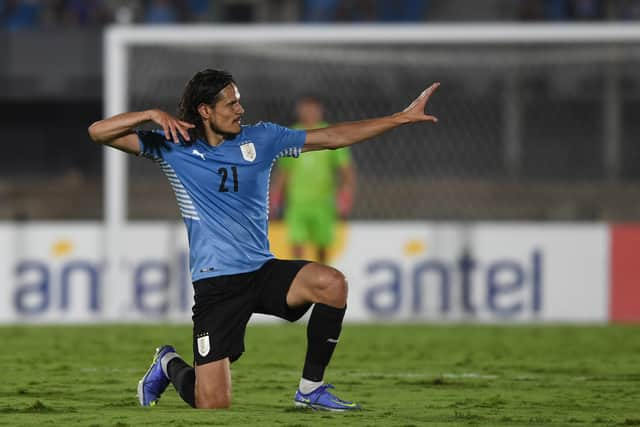 Varane making an impact
Rangnick was also asked about Raphael Varane on Monday, with the centre-back playing in all of the Red Devils' last eight games, including the FA Cup elimination to Middlesbrough, where he was replaced after 90 minutes.
United's manager opined that was Varane's best performance so far since signing in the summer, and he's delighted to have the French international playing regularly after an injury-impacted first few months at Old Trafford.
"He seems to be physically fit and he has no issues anymore with injuries," said Rangnick. "I thought that until he had to be substituted against Middlesbrough he did extremely well with Harry [Maguire], probably his best game[for United].
"I know it was a Championship team, but a very ambitious Championship team. Well, I am happy to have him back again for tomorrow's game. Hopefully we can have him for the same fitness, shape and form that he played against Middlesbrough, for the upcoming games."