Gary Neville has responded brutally to Jesse Lingard's brother calling Manchester United 'classless' for not giving the Red Devils no.14 a Old Trafford send-off.
The former United defender thinks Lingard's brother was wrong for assuming Jesse deserved a farewell after the club's poor performance this season.
Speaking on the Gary Neville Podcast, the ex-Red Devils captain explained how legends such as Bryan Robson and Steve Bruce didn't receive a send-off and didn't complain.
"There was a lot of nonsense spoken about Lingard," Neville said.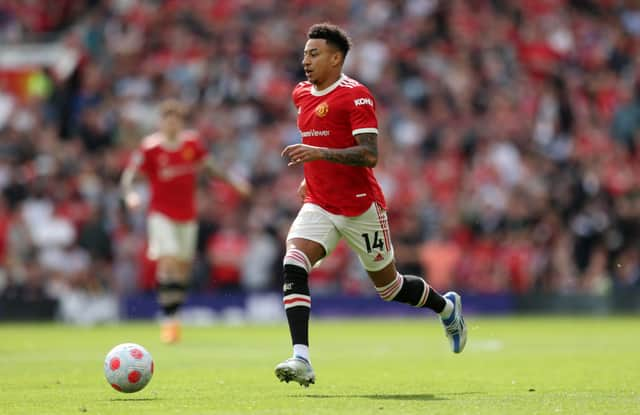 "He's been at the club a long time and done a good job. But I've seen Bryan Robson and Steve Bruce not play in their last games for the club and not get a send-off in cup finals.
"They were both great captains and one of them probably is the greatest captain Manchester United have ever had.
"They didn't get the send-off they wanted so I'm not sure why Lingard deserved it."
Neville later mentioned how, due to the squad's underwhelming display this campaign, no player has the 'god-given right' to be selected, regardless of if it's their last outing for United, other than David De Gea and Cristiano Ronaldo.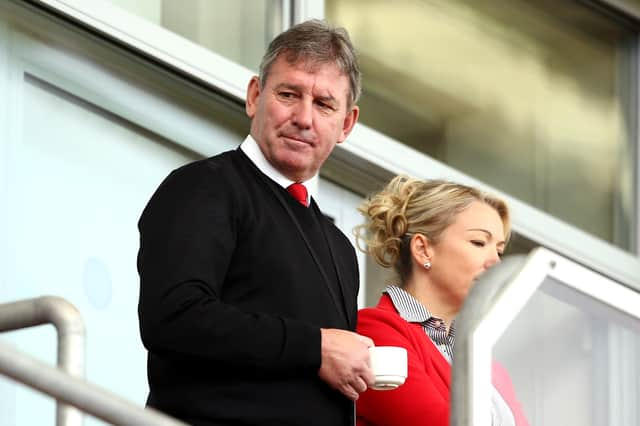 He added: "I was thrown away in West Brom in a toilet - sometimes it just doesn't work out, Jesse!
"To feel like you've a god-given right to get some minutes on the pitch based on how they played. Not one of them, other than David de Gea and Cristiano Ronaldo, can complain about what will happen to them this summer."
Lingard is expected to depart the Red Devils this summer with his contract expiring at the end of the season.
The 29-year-old has featured 22 times in all competitions for the club, mainly coming off the bench, and has only found the net twice, while assisting his teammates once.
During his 22-year association with United, Lingard has won four pieces of silverware, including the club's last trophy - the Europa League - in 2017.
He could still feature in the Red Devils' last game of the campaign against Crystal Palace on May 22, with the club looking to finish in sixth-place.
United's final league position will be decided depending on how West Ham fare in their remaining two fixtures.
The Hammers have a better goal difference than Ralf Rangnick's side, as of writing, and can force the Red Devils further down the table if they secure two victories.