It's a claim few can argue with after the Red Devils were repeatedly cut open in games last season and were unable to press effectively as a unit under Ralf Rangnick or Ole Gunnar Solskjaer.
In the latter stages of 2021/22, opponents found it too easy to attack through United's centre and, partly due to the presence of Cristiano Ronaldo up front, opposition defenders faced almost no pressure when in possession.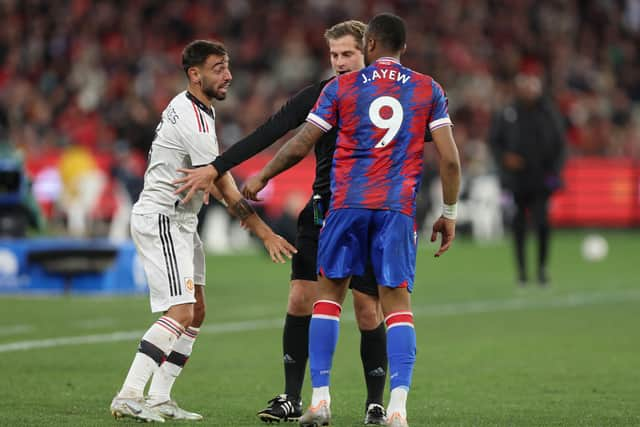 But it's been a different picture under Ten Hag in pre-season, with the Red Devils pressing up top and often winning the ball in midfield as they squeeze sides in their own half.
The Red Devils put in another impressive display in Melbourne, and Fernandes was asked afterwards what he feels are the key changes that Ten Hag has instilled in the team.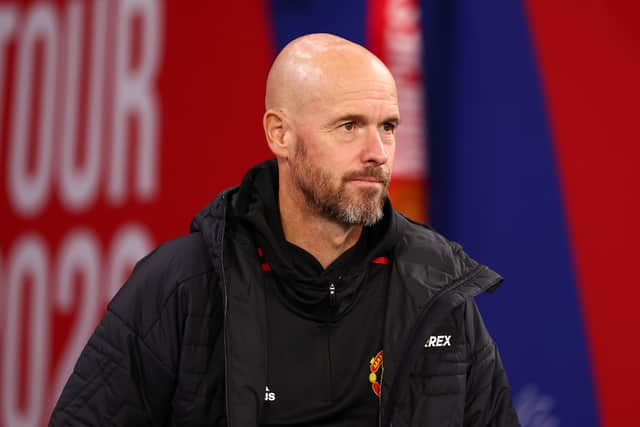 "I think we are much more aggressive now," the Portuguese international told MUTV. "Firstly, the three guys up front have been really aggressive; when they press, they press really strong.
"It makes the last line squeeze and the midfield come a little bit higher and makes when we recover the ball [we are] closer to the goal too.
"We are fresher to do that and we have more freedom when we recover the ball because when we get to teams and we recover, they are really wide. [There are] loads of spaces in the middle and we are playing much better on the ball too."
Asked about United's form in pre-season, Fernandes responded: "We are feeling good, obviously the results help with that.
"I think [we are] playing good football and [there are] lots of things to improve yet, but we will have time to do that to be ready for the first game of the season."
United have won all three pre-season games this summer, scoring 10 goals across the triple header and conceding just two, while they have been expansive, dynamic and recycled the ball quickly in possession.