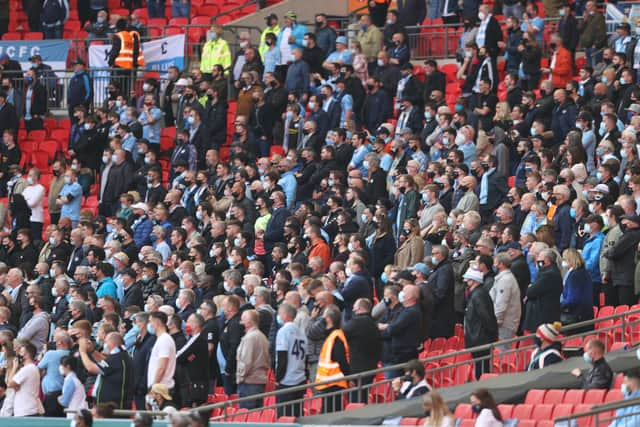 Manchester City have announced they plan put on 'an initial 50 coaches' to transport fans to Wembley for next month's FA Cup semi-final against Liverpool.
The clash between England's top two sides takes place on 16 April, over a weekend when rail engineering works means there are no direct trains travelling to London Euston from Manchester or Liverpool.
As a result, it is likely to result in travel chaos, and despite that, reports this week have indicated there are no plans from the FA to change the venue.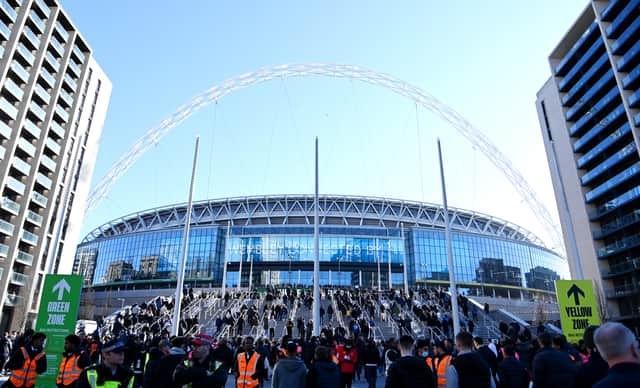 City's announcement on Thursday is another hint that the location of the match will not be altered.
In a statement on their website, the club said: "Manchester City has secured an initial 50 coaches to operate a day trip travel package for the FA Cup Semi-Final against Liverpool at Wembley Stadium over the weekend of 16/17 April.
"This follows Network Rail's announcement that there will be nationwide rail disruptions during the Easter Weekend, which means that direct train travel from Manchester to London Euston is unavailable.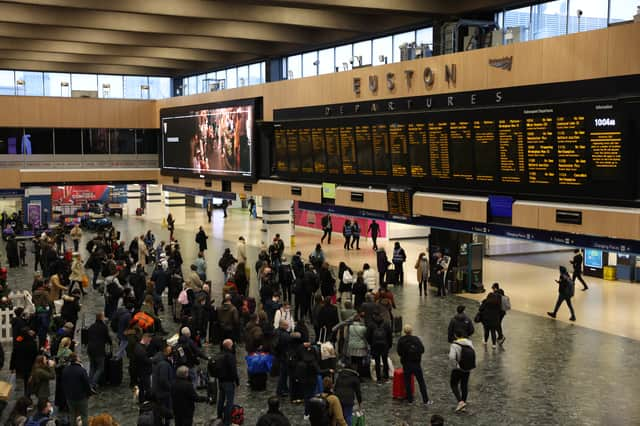 "Coach tickets will be priced at £40 per person, and further information about how you can purchase a seat and a match ticket will be issued next week.
"The match will be played on either Saturday 16 or Sunday 17 April, with the date and time of kick-off still to be confirmed by the FA."
"City and Liverpool are less than 40 miles apart and there are plenty of grounds big enough far closer than Wembley to stage such a prestigious game," the groups claimed in their joint statement.
"We appreciate ties of this magnitude need forward planning, but the issue of how two sets of supporters will be able to travel and watch their teams has been ignored. Network Rail will have had their works scheduled, as is often the case over public holidays, for months. Did the FA in their planning of such a large-scale event not think to check for disruption to travelling fans in advance?
"We urge those in charge to think again and move the venue."