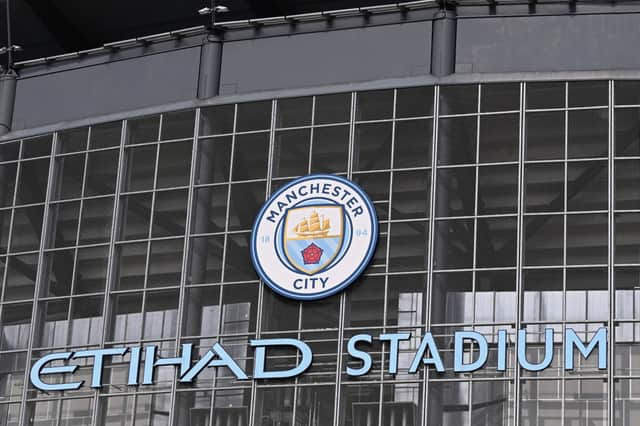 Manchester City have said they are 'surprised' by the allegations made by the Premier League on Monday, claiming the club have breached over 100 financial rules.
The Premier League alleged City broke laws relating to revenue, remuneration payments for players and managers, complying with UEFA rules, as well as profitability and sustainability regulation. These allegations apply to a period between 2009-2018, with a further accusation that City failed to 'cooperate and assist' with the league's investigation since 2018, 'including by providing documents and information to the Premier League in the utmost good faith'.
However, the Blues denied this and claimed they have 'irrefutable evidence' that will prove the club's innocence.
In a statement on Monday, they said: "Manchester City FC is surprised by the issuing of these alleged breaches of the Premier League Rules, particularly given the extensive engagement and vast amount of detailed materials that the EPL has been provided with.
"The club welcomes the review of this matter by an independent commission, to impartially consider the comprehensive body of irrefutable evidence that exists in support of its position. As such we look forward to this matter being put to rest once and for all."
The matter will now be handled by an independent commission which will be 'be confidential and heard in private'. The Premier League added they will not comment on the matter until further notice.
It has been suggested that, if found guilty, City could face a range of sanctions including a fine, points deduction or even expulsion from the Premier League.