Jamie Carragher and Micah Richards have shared their thoughts on the Premier League title race after a pivotal Saturday in the English top flight.
That reduces the gap to just six points at the top, although Liverpool could cut that further with a midweek victory over Leeds United from their game in hand.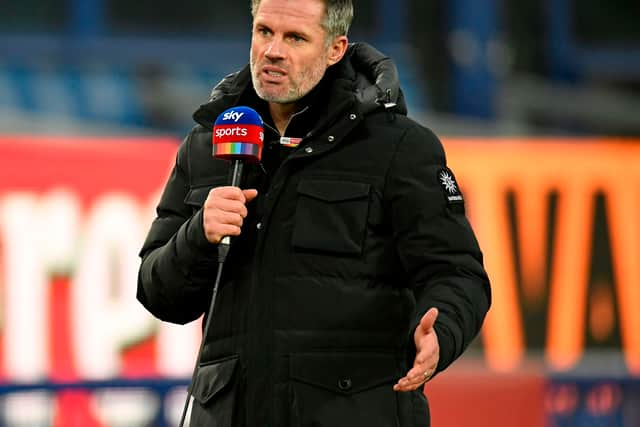 Jurgen Klopp's men also still have to travel to the Etihad in April, meaning there's plenty to fight for at the summit of the table.
In fact, Carragher feels Wednesday's clash with Leeds is more important for the Reds than next Sunday's League Cup final with Chelsea.
"I think Liverpool's fixtures are maybe slightly tougher, off the top of my head. But I think for Liverpool it feels like in the next four or five days, that league game against Leeds is more important than that cup final on the Sunday against Chelsea.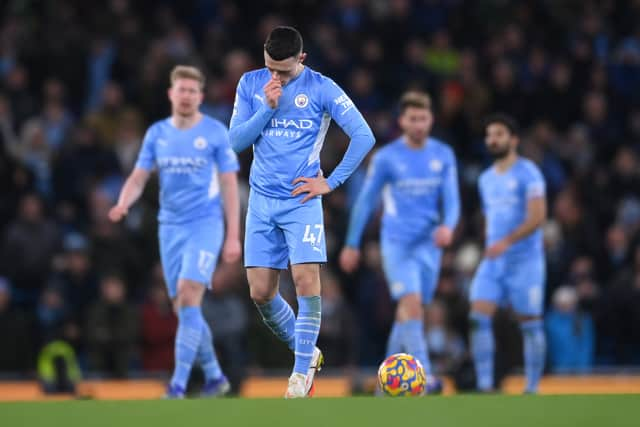 "I think there was maybe a little bit of hope that Liverpool could do something and there was a glimmer of hope when Man City dropped points at Southampton, because that was the first time in a while they had dropped anything at all.
"It's still very rare that you ever see a Pep Guardiola team get pegged back, so I would still say they're in the hotseat. It's still a big ask - I know Tottenham have done it today - but it's still a big ask for a team to come here and win. It will not be easy.
"I think the great thing, not just for Liverpool supporters but for the country, it looks like we could have a title race. I think four to six weeks ago we felt that wasn't going to be the case."
It's easier to chase
Carragher isn't the only one who feels we could have a title battle, so does his punditry colleague Richards.
The ex-City man even feels Liverpool are in a slightly less-pressurised position given they're the hunters rather than the hunted.
"When I was at City and we were ahead [in 2011/12] and then Man United went ahead and the pressure was off," he said.
"You want to be behind and fighting because when you are in that top spot you are looking over your shoulder. We only won it on goal difference, but I just think that will give Liverpool a lot of confidence today.
"It's wide open and I've been saying this for weeks," Richards added. "Liverpool never give up and Man City never thought it would be won by now.
"We've learnt today that the Premier League is not normal. I don't think anyone would have given Spurs a chance before the game, and that's why we love the Premier League so much. But Man City will bounce back from this, no question."