The Premier League champions tried to bring in Harry Kane last summer, but that deal broke down and as a result City have played without a recognised centre-forward all season.
It hasn't had a negative impact on the side, who are sitting nine points clear at the top of the Premier League table and are still competing in the Champions League and FA Cup.
City also signed Julian Alvarez last month but he won't meet up with the team until pre-season, and Guardiola was asked whether he will look to recruit another attacker this summer.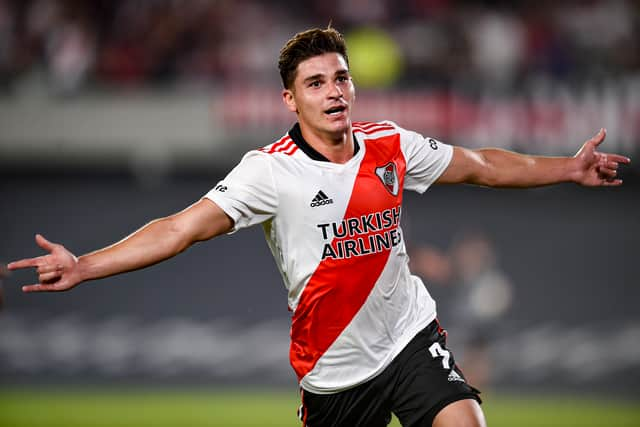 "The club is watching managers, keepers, full-backs, central defenders, attacking midfielders, strikers. It never stops," he told reporters in the second half of Friday's press conference.
"Now we have a settled team but [there could be] a knock on the door from five players [who could] say 'I want to leave'. We have to be ready, but Julian scores three goals in the last game for River Plate, and I think Man City make an incredible deal because he's a player who is involved really well.
"The goal he scored was great movement. I think next pre-season he will be with us and we will see what happens in the future."
No Kane, no problem
Last summer's transfer window was dominated by City's ultimately unsuccessful pursuit of Kane, although the Sky Blues look stronger than ever this season.
Asked about that protracted transfer saga, Guardiola was keen to highlight he had no issue that City didn't manage to sort Kane's move, while he also revealed he wasn't entirely sure the team would be successful this season after a slow start to the campaign.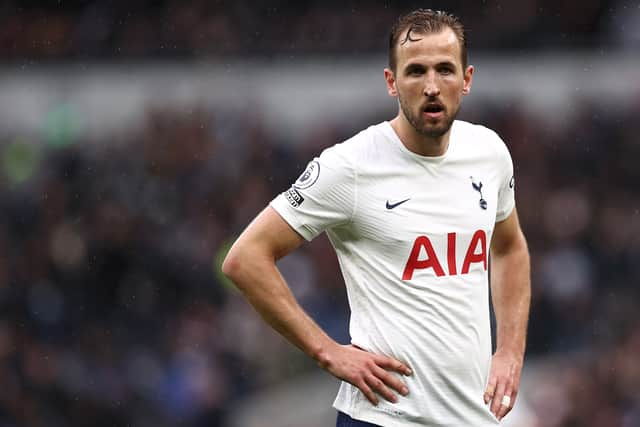 "I want to say something, I was never in my 12-year career disappointed about what the club cannot do in the transfer market. Never do I create a fire to my club," he said.
"When we have some talks and we do not agree, always I think they are right, but it was far away from happening because Tottenham were clear: 'this is not going to happen'.
"After we played and I saw the squad and I was not sure what we need to do, what way to go. Now people say we are playing well and Harry Kane didn't come and everything is going well. But I didn't know it when we lost in the first game against Tottenham and against Leicester in the Community Shield.
"The season now, today, is good but in three weeks I don't know what is going to happen. That's why I am not thinking about this player [in the market]. Maybe we will have a proper striker, we play with a striker but for the quality we have, we have to adapt.
"For many reasons I adapt and it is not a problem, honestly. First season I play with Fabian Delph and [Oleksandr] Zinchenko as a left-back but it is no problem.
"The club is beyond everyone and I know the club do the best for me. When we lose we are sad but we don't point and say 'it's your fault'."